COMPETITION: Could your idea tip the climate change balance? 

IFRF Administration & Communication Coordinator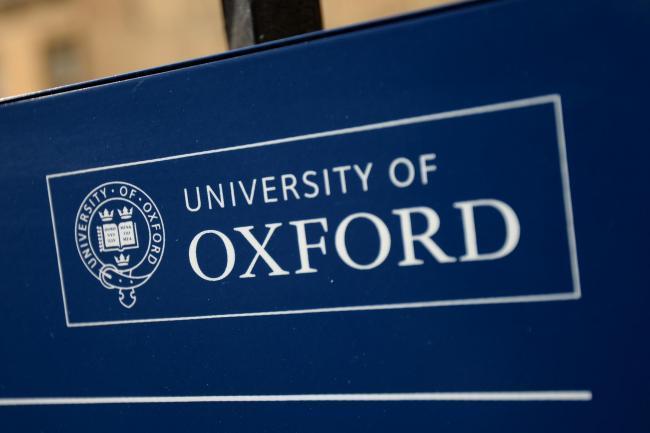 ---
The world isn't moving fast enough to stop global warming. But what if a small change could tip the system and could trigger out sized impacts?
Oxford researchers are looking for ideas from around the world to accelerate the transition towards net zero carbon emissions and decarbonise the global economy.
Submit your 'runaway solution' to global warming for a chance to win €1000 and pitch your winning idea to the post-carbon transition Advisory Board at University of Oxford.
Download the flyer for more information – plus you can watch Prof Cameron Hepburn's TEDx Talk on sensitive intervention points to find out more.
Deadline for submissions is 1 March 2020.