China capable of securing safe, stable energy supply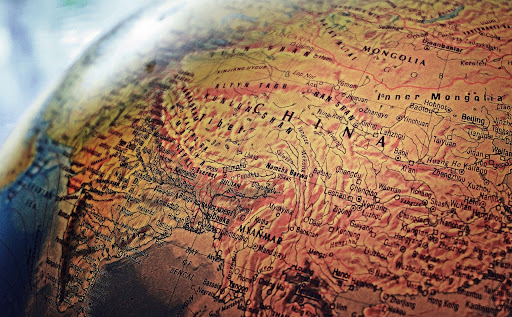 China has pledged maximum efforts to safeguard its energy supply, in the face of increasing uncertainties in the global energy market. Despite these external forces, China still possesses the capability to guarantee a secure, reliable and stable supply of energy, according to Fu Linghui, a spokesperson with the National Bureau of Statistics.
For the first quarter of 2022, the country's raw coal output increased by over 10% year on year to 1.08 billion tonnes, while crude oil output also increased by 4.4%. Power generation rose by 3.1% compared with 2021, reaching 1.99 million GWhs.
Coal- for now, coal still serves as the major energy pillar in China, and will still guarantee the country's energy and power security for some time as the country has sufficient coal resources, according to Yu Bing, deputy head of the National Energy Administration.
Coal accounted for 60% of China's electricity in 2021 with an installed capacity of less than 50%. To ensure this year's coal supply, the country will strive to increase coal production capacity by 300 Mt by approving higher production capacity, expanding output and putting new projects into operation. A total of 100 billion yuan (about US$15 billion) of reloans will be issued by China's central bank to support coal development and energy storage.
In addition, over the next 11 months, seven types of imported coal products including coking coal and brown coal will enjoy zero tariffs, according to the Customs Tariff Commission of the State Council.
China will also promote the clean and efficient use of coal and strengthen the construction of storage facilities, accelerating the clean and low-carbon transformation of power systems.
Renewable Energy- as part of the country's efforts to pursue carbon peaking and carbon neutrality goals, renewable energy has a key role to play. China's installed capacity of renewable energy grew rapidly in the first quarter of 2022, with the capacity of wind power increasing by 17.4% year on year to 340 GWs, while solar farms saw capacity reach 320 GWs, with an increase of 22.9 %.
An excellent example of how renewables and coal can work together in China is the 10GW Huaneng Multi-Energy project with its 20% of power from coal-based power generation with CCUS, coupled with 80% power from variable renewable energy. The plant is described as a national key project, with the large-scale CCUS project supported by the main project as one of the top ten science and technology demonstration projects of 2021. The plant, owned by Huaneng Longdong Energy Co Ltd, is scheduled to complete construction and commissioning by 2023.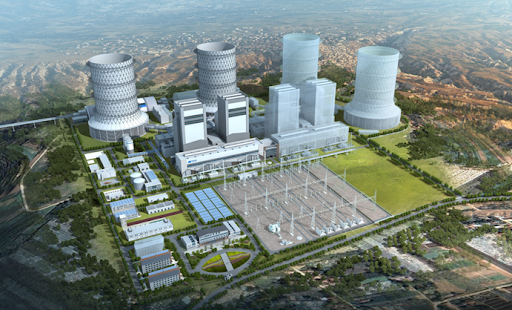 Also of importance is hydrogen, where China is planning for the future. Annual green hydrogen production from renewable energy is expected to reach 100-200 ktonnes to become an important part of new hydrogen energy consumption by 2025 and enable a CO2 emission reduction of 1-2 MtCO2/y. This is according to a plan for the development of hydrogen energy for the 2021-2035 period, released jointly by the National Development and Reform Commission and the National Energy Administration. To put this in context, China is currently the largest hydrogen producer globally, with an annual production output of about 33 MtH2/y, largely produced by the gasification of coal, highlighting the potential role of blue hydrogen with very high capture rates to move towards net zero emissions.