Vietnam government forecasting power shortages from 2021 as additions to generating capacity delayed

Combustion Industry News Editor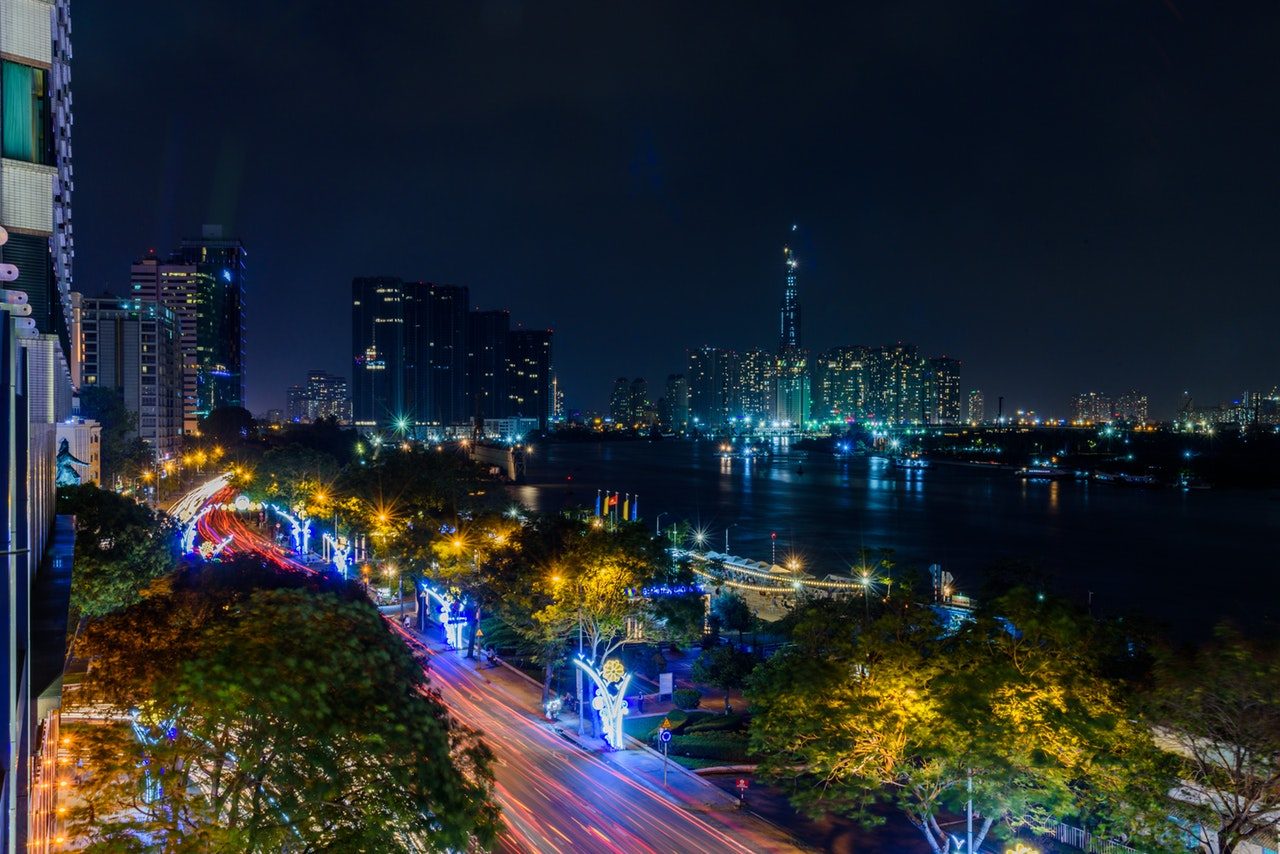 Vietnam's Ministry of Industry and Trade has told Reuters that it expects the country will face severe power shortages from 2021 onwards as rising demand is not met by enough additional generation capacity. In 2021, the forecast is that 6.6 billion kWh of demand will not be supplied, rising to 15 billion by 2023. According to state media reports, 47 of the 62 projects in the country to construct generation capacity greater than 200 MW are currently experiencing delays, giving rise to the coming shortages. A mix of interlinked factors appears to be at play – electricity prices in the country are "barely enough for the developers to make a profit" (according to the ministry), while they are also experiencing difficulties securing sufficient funding from local and international sources. Power demand is expected to rise extremely rapidly in Vietnam over the coming years, with the current generation capacity of 48.6 GW rising to a demand of 60 GW in 2020 and 129.5 GW by 2030, as the country's economy expands. Imports of electricity from Laos and China is touted as one partial solution to the predicted shortages.