Power shortages felt across the world, as Sri Lanka and Japan show

Combustion Industry News Editor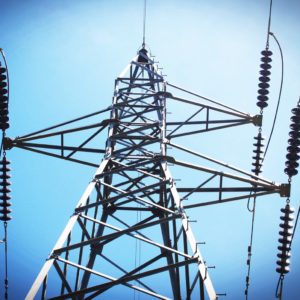 Countries around the world have been grappling with power shortages in recent weeks, as two of many new stories illustrate. Most cripplingly, Sri Lanka's economic crisis has meant that funds are extremely short for the purchase of fuel, with the government closing urban schools and encouraging people to work from home where possible to avoid the use of fuel, so that it can be prioritised for the use of health services and public transport.
To try to ease the problem, Minister of Power and Energy Kanchana Wijesekera has announced that the country will open up the fuel import and retail sales markets to companies from oil-producing nations. (Currently only the Ceylon Petroleum Corporation, importing 80%, and Lanka IOC, import fuel.) The new companies "will be selected on the ability to import fuel and operate without forex requirements from the CBSL (central bank) and banks for the first few months of operations."
Japan is also facing power shortage fears, with a heatwave breaking June records going back to 1875. This has caused a thirst for air conditioning at the same time that authorities are asking consumers to conserve electricity, though within moderation so as to be able to avoid heatstroke. The reserve ratio for Tokyo was expected to reach below 5%, but above the 3% that ensures a stable supply, but with such a narrow margin, a disruption to power generation could become chaotic.