Valmet to convert two coal-fired boilers to be able to fire mostly biomass at Hungarian plant 

Combustion Industry News Editor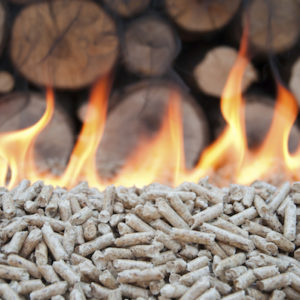 Finland's Valmet is to convert two Hungarian coal-fired boilers to be able run mostly on biomass, while also installing emissions reduction technology, for the Oroszlány power plant operated by the Hungarian subsidiary of Veolia.
The work will involve converting the two boilers to bubbling fluidised bed technology, costing €25 million ($US26.8 million), with delivery scheduled for the first half of 2024. The project encompasses engineering, erection and commissioning. György Palkó, CEO of Veolia Energia Magyarország, noted that the company is "gradually converting our existing coal-fired power plants to run on more environmentally friendly and sustainable fuels".
The Oroszlány plant supplies around 1.5% of Hungarian electricity demand.