China could add 70 GW of coal and gas fired generation in 2023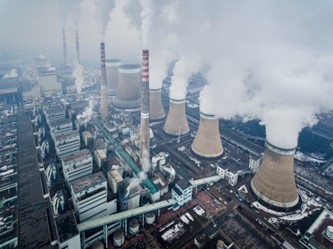 The China Electricity Council in a report published recently has projected that 70 GW of new coal and natural gas-fired capacity is expected to be installed in China 2023, compared to about 40 GW of new fossil fuel-powered generation brought online in 2022. However, Chinese officials also said that non-fossil fuel capacity additions will be higher with plans to bring 100 GW of new solar power capacity and 65 GW of wind power online this year. Renewables will account for more than 52% of China's electricity output this year, up about 2.5% from year-end 2022, according to government data.
The Chinese government said electricity demand across the country is expected to increase by about 6% year on year.
China's imports of coal from Russia were up 20% in 2022 compared to the prior year, according to data from the General Administration of Customs. China imported more coal as other countries turned away from Russian exports due to Russia's invasion of Ukraine, which drove down the price of Russian-produced coal.
Reports from several groups, including the Centre for Research on Energy and Clean Air and Global Energy Monitor, have said China since 2016 has built or is developing more than three times the amount of coal-fired power generation as the rest of the world combined.