Capacity of planned CCS projects rises to 905 mtpa, after 50 projects announced in last quarter

Combustion Industry News Editor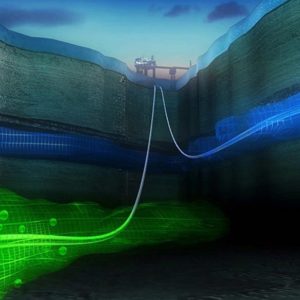 Analysis by energy market research group Wood Mackenzie has found that the capacity of planned carbon capture and storage projects has now reached 905 million tonnes per annum, after 50 new projects were announced in the April-June quarter. This pipeline of projects is close to that needed to align with Wood Mackenzie's modelled 1.5oC-consistent roll-out to 2030, but an enormous additional roll-out, increasing seven-fold, will be required to 2050.
The report also found that just over two-thirds of installed capture and storage capacity is in North America, particularly around Alberta, the Gulf Coast and the US Midwest. Of the 905 mtpa planned capacity, around 250 mtpa is in North America, suggesting greater global expansion (particularly in Europe), but the recent passing of the Inflation Reduction Act in the US seems set to result in a wave of new projects, suggesting the North American pipeline will swell substantially over the next few years. Asian capacity is also being added, but is expected to rise substantially in the 2040s.