Climate change forcing coal comeback in many regions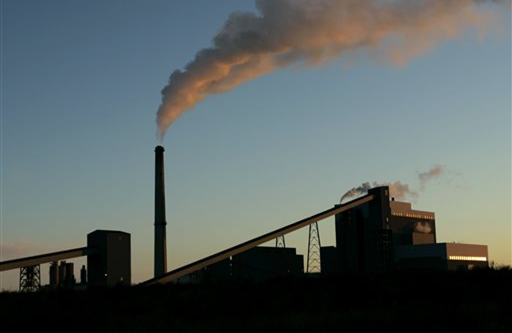 ---
Climate change is widely accepted as being due to man-made emissions, largely due to energy production from fossil fuels including coal. A number of countries have active policies to reduce power generation from coal and, in some cases, to phase out coal entirely.
As reported in Power Engineering, perhaps the ultimate irony of dramatic weather events over the last year is that they are forcing a coal comeback and sustaining gas-fired generation in many regions this year.
Example of this include:
Coal-fired power in the USA was ramped during a February winter storm in the Midwest and Southwest. In the Southwest Power Pool system, coal-fired power delivered 16.8GW, or 41% of the overall resource mix. Even so, American utilities are still retiring or planning to shut down coal-fired generation and replace it with renewables, natural gas or hydrogen hybrid projects of the future.
The Chilean Huasco coal-fired plant has been needed recently – more than in several years – as rain levels have dropped to nearly half of normal levels this year. Chile lawmakers had been pushing for regulations to phase coal out of the power mix completely by 2025.
In California, the system operator CAISO has asked for federal approval to run numerous gas-fired plants at full capacity despite the resulting emissions exceeding approved levels. This gas-fired 'rescue' is needed because drought is endangering hydropower generation all over the western states, including the Hoover Dam.
In the UK this week, the national grid system was forced to re-engage the coal-fired West Burton 'A' power plant, slated to close by September 2022, after hot weather stilled wind turbines and gas prices went through the roof. Coal generation temporarily increased to 5.5% of the UK energy mix.
These events point to coal continuing to play a role in the energy transition to a net-zero emissions future, certainly in Asia and to some extent in Europe and North America. A study of the German energy system by consulting firm Deloitte in 2019 noted that coal-fired power plants can play an important role during cold spells, coinciding with meteorological conditions that result in limited output from wind and solar plants. Their role for providing 'mid-term' flexibility becomes more important with increasing shares of renewables. By analysing such "winter doldrum" periods with durations of one to three days in Germany (a country with a relatively high level of renewables), coal-fired power plants generate twice as much power than on an average day if the renewable energy share is increased to 50%, and three-and-a-half times more power if the renewable energy share is increased further to 70%. Another finding is that the weather conditions leading to "dark cold doldrums" also affect neighbouring countries to a degree, so that the scope for energy balancing via higher levels of electricity imports is constrained by the availability of 'dispatchable' power plants in other countries and congestion of interconnectors. Coal-fired power plants contribute, as other dispatchable plants, to system security via flexible adjustments of their output and through the provision of firm capacity. This indicates that dispatchable power plants remain key for ensuring security of supply of the system, even if most of the annual electricity generation comes from renewable sources. Consequently, an increase in variable renewable generation capacity does not necessarily allow for significant closures of dispatchable plants.
---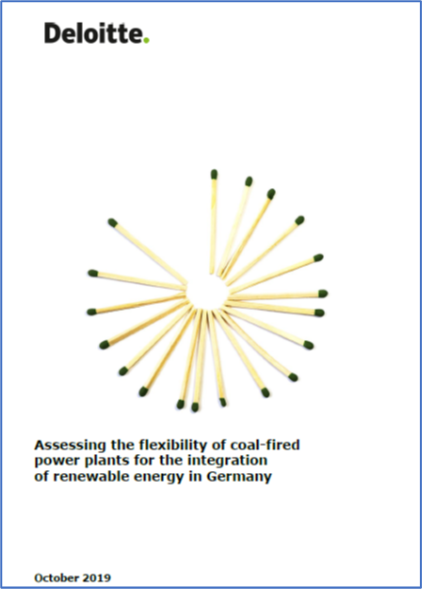 ---
A further advantage offered by coal-fired power plant is the high level of inertia from the large rotating turbomachinery, which plays an important role in overall power grid response (including frequency disruptions and power factor correction).
The challenge is to reduce the carbon dioxide emissions from fossil fuel energy production, which is where carbon capture, utilisation and storage should come in. This is a topic covered on many occasions in IFRF news and blogposts.