UK back-up capacity auction again returns prices too low to incentivise new plants

Combustion Industry News Editor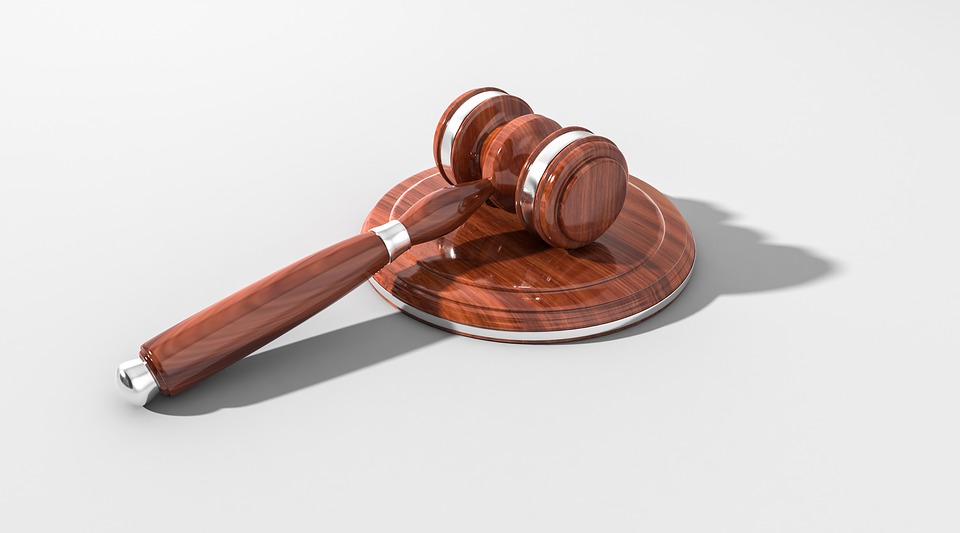 The auction for back-up power generation capacity in the UK has once again resulted in prices below those necessary to incentivise the construction of new gas-fired power plants, according to the Financial Times. One of the aims of the auction system was to give proposed gas-fired power plants the guaranteed revenue they would need to secure financing for construction and thus replace the UK's fleet of coal-fired power plants as they are retired over the next seven years. The latest auction results mark a disappointment for policy makers, though they make take comfort in the knowledge that power prices for consumers will be lower in the short term. It is the fourth year in a row that existing plants (mostly gas and nuclear) have won the contracts for providing back-up capacity (this year 50 GW), but this year the prices were less than half that of previous years, which presumably will give the government increased pause for thought.