TotalEnergies pushing forward with partners on plans for Papua LNG project

Combustion Industry News Editor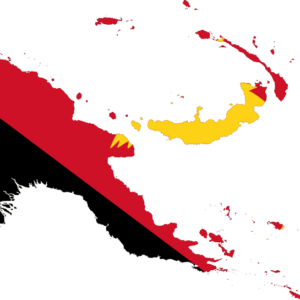 TotalEnergies has announced that it is progressing with a front end engineering design study for the upstream portion of the Papua LNG project, a joint venture in collaboration with ExxonMobil and Oil Search, as well as the State of Papua New Guinea. Downstream FEED studies are already underway, and are due to be complete by the end of the year. The project aims to tap the onshore Elk and Antelope gas fields, piping the product to an LNG plant close to the capital, Port Moresby. A carbon capture and storage scheme is to operate at the gas fields to enhance natural gas recovery and improve the environmental credentials of the project. The FEED studies are to inform a final investment decision, which is scheduled for the end of 2023, and if the project goes ahead, operation would be due to commence at the end of 2027.