Study underway for feasibility of Ghent Carbon Hub in Belgium

Combustion Industry News Editor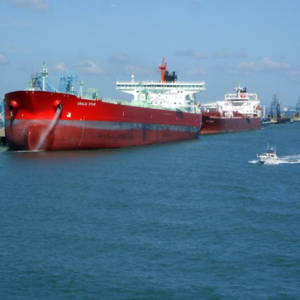 A feasibility study has begun for the Ghent Carbon Hub project, an "open-access CO2 storage and liquefaction hub", which if it goes ahead would be located within the Ghent part of the North Sea Port (which stretches from Ghent in Belgium to Vlissingen in the Netherlands).
Belgian energy infrastructure group Fluxys and ArcelorMittal Belgium are to work with North Sea Port on the feasibility study, with the Hub looking to process 6 million tonnes of CO2 per annum (about 15% of current Belgian industrial emissions). Commissioning is targeted for 2027. Such infrastructure would dovetail nicely with Fluxys' parallel project to construct an open-access CO2 transmission "backbone" within Belgium, meaning that a significant portion of Belgian industrial carbon dioxide emissions could ultimately find their way to the Ghent Carbon Hub to be shipped to storage or reused.