CCUS and hydrogen hub being planned for Ohio-West Virginia-Pennsylvania region by Equinor, Shell, and US Steel

Combustion Industry News Editor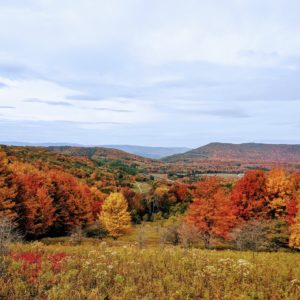 United States Steel Corporation, Equinor US Holdings, and Shell US Gas & Power have signed a non-exclusive cooperation agreement to work together in establishing a "collaborative clean energy hub" in the Ohio-West Virginia-Pennsylvania region.
According to the press release, the hub would "focus on decarbonisation opportunities that feature carbon capture utilisation and storage, as well as hydrogen production and utilisation"; Equinor and Shell are to apply for US Department of Energy funding designated for the creation of regional clean energy hubs. US Steel's role in the project is yet to be fully defined, but the options are it being a "funding participant, customer, supplier, or partner".
The region is somewhat famous for disaffection with the shift away from fossil fuels, as their extraction has been a long-term provider of employment and prosperity, as well as of identity, meaning the proponents' emphasis on providing employment in the region should, at least on the surface of it, be welcome. For their part, the companies see the site as advantageous in having "an abundance of low carbon gas, a robust industrial sector, and a skilled workforce." There is little detail on the timeframes for the project at this stage.