Studies going ahead on Australian hydrogen projects

Combustion Industry News Editor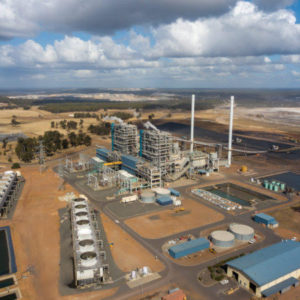 Two pieces of news regarding the development of the hydrogen production sector in Australia have come in recent weeks. In the first, Japanese company Inpex announced that it had signed a memorandum of understanding with Australian energy utility AGL Energy to study the development of the Hunter Energy Hub concept, a few hundred kilometres north of Sydney in the state of New South Wales. The Hunter Valley has long been an area of coal mining and power generation, with the nearby port of Newcastle serving as point of export. The Hunter Energy Hub conceives of a coal-fired power plant site being used for hydrogen generation from renewable energies, with probable export also from Newcastle. This is the second hydrogen hub project between Inpex and AGL to be studied, with the Torrens Hydrogen Hub in South Australia being announced in June this year.
In the second piece of recent news, American engineering firm McDermott has been awarded a pre-front-end engineering design contract to examine the feasibility of the H2Perth project, in the state of Western Australia. Australian oil and gas company Woodside is the potential developer, which, if it goes ahead, would produce both "lower-carbon" hydrogen and ammonia, with hydrogen produced "using electrolysis technologies and natural gas reforming with carbon emissions abated or offset."