State of Global Air report estimates children lose 20-30 months of life because of air pollution

Combustion Industry News Editor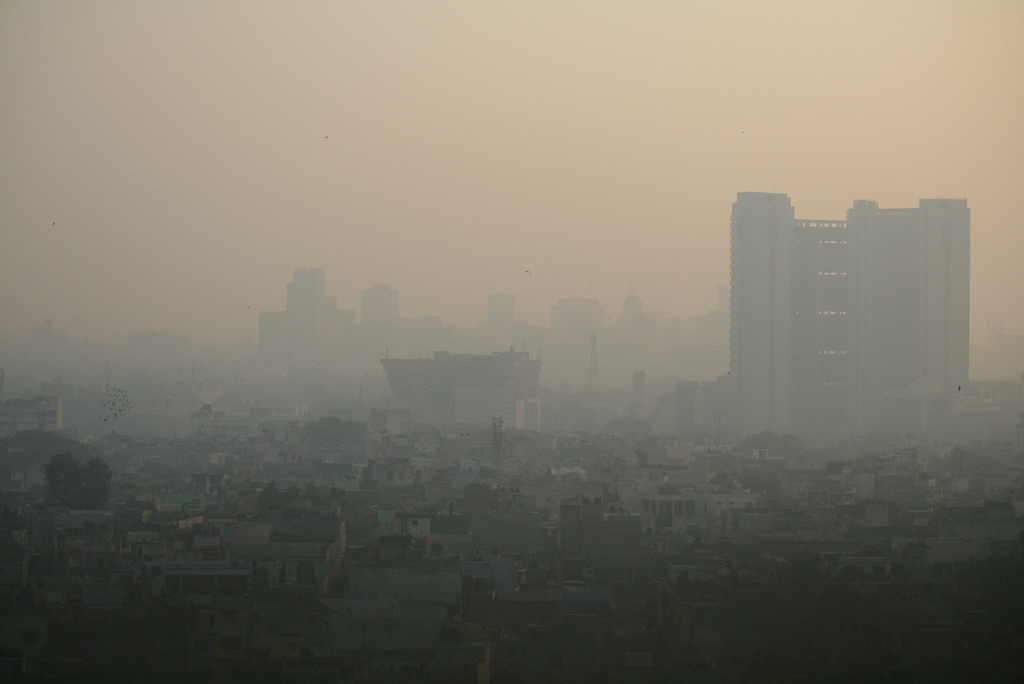 This year's edition of the State of Global Air report by the US-based not-for-profit Health Effects Institute has found that air pollution (indoor and outdoor) is the world's fifth leading cause of death, responsible for more deaths than malaria and road accidents. The report has a focus on children's health, with one of the findings being that children in South Asia will lose as many as 30 months life because of air pollution, and across the world the average child will lose 20 months, close to the 22 months that tobacco use takes from a person's life on average. Not only does air pollution reduce life expectancy, but increases the risk of damage to brain development, limited lung capacity and the onset of problems like asthma. At the other end of life, in 2017 air pollution is estimated to have contributed to nearly 5 million deaths from stroke, heart attack, diabetes, lung cancer and chronic lung disease. Many of the fatalities were in China and India, with their large populations and particularly poor air quality, though while Chinese air quality is generally improving, Indian air quality is not. The report contains mapping of air quality across the world, which shows that South Asia and North Africa have much of the worst quality, while developed countries tend to have the best. Across the world, in 2017, the report states that an astonishing 92% of the world lived in areas exceeding the World Health Organisation guideline for PM2.5.