Shell takes another step towards ambition of becoming world's largest power utility

Combustion Industry News Editor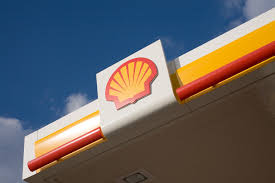 Shell has taken a step towards its ambition of becoming the world's largest power utility by launching a bid to acquire ERM Power, the second largest supplier of electricity to businesses in Australia. The AU$617 million (US$418 million/€376 million) deal (43% above the market price) for ERM, which supplies electricity to businesses, is seen as a stepping-board to ultimately move into the domestic electricity supply market in Australia. While the deal has already been approved by the country's Foreign Investment Review Board and the competition regulator, and has the support of ERM's board, it must also gain other shareholders' approval before going ahead, though that appears to be a formality. ERM owns and operates two gas-fired power plants and has interests in others, but the retailing part of the business will probably be the more valuable in terms of experience for Shell. The move will add to Shell's recent acquisition of First Utility in the UK and its bid for Eneco in the Netherlands, as well as its move into electricity trading in Japan, demonstrating the seriousness with which Shell is taking its ambition.