Mayor includes TERC facilities in Sheffield's Energy Strategy

IFRF Administration & Communication Coordinator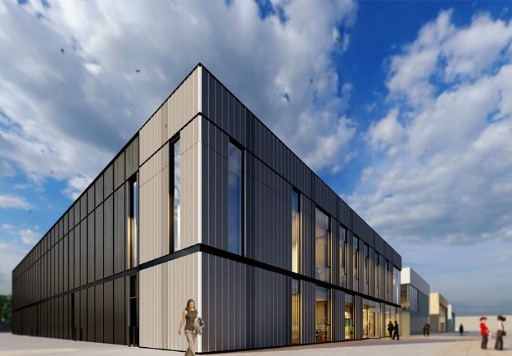 ---
Sheffield Mayor – Dan Jarvis – has outlined the city's green energy strategy and listed IFRF's new home – TERC (Translational Energy Research Centre) – as one of the key components.
Sheffield's Local Enterprise Partnership Chair James Muir said: "The Sheffield City Region is built on a strong heritage of excellence and innovation that began during the Industrial Revolution. Now we are ready to power the future, and leading the North's Clean Energy Revolution. This strategy outlines how investment can turbocharge growth in the low carbon and clean energy sectors, create thousands of skilled jobs while building a clean, efficient and resilient energy system for our region, and help pave the way for the transition to a low carbon economy not just in South Yorkshire but across the world."
The strategy goes on to highlight that the University of Sheffield Energy Institute's new Translational Energy Research Centre, which will open later this year, will give start-ups, regional and global companies access to advanced facilities for low carbon energy research.