Shell restructures as it notches record annual profit

Combustion Industry News Editor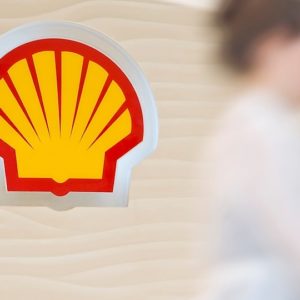 Following its largest ever yearly profit of US$39.9 billion for 2022, helped by high fossil fuel prices brought on by both the covid pandemic and the Russian invasion of Ukraine, Shell has announced a significant restructure of its business.
Aiming "to simplify the organisation further and improve performance as we deliver our Powering Progress strategy", the company will combine its integrated gas and upstream business streams into an Integrated Gas and Upstream Directorate, and combine downstream business with its renewables and energy solutions business to make a Downstream and Renewables Directorate. Meanwhile, it will disband its Strategy, Sustainability and Corporate Relations Directorate, shifting strategy and sustainability to its New Business Development arm, and Corporate Relations to the office of the Chief Executive.
The size of its executive committee will shrink from nine to seven, with CEO Wael Sawan saying that the changes are part of the company's natural evolution, with its purpose being "to provide energy to our customers, safely and profitably, while helping them, and us, to decarbonise." With the large profits of last year, and continuing higher-than-average prices this year, Shell should have the money it needs to fund decarbonisation actions.