Saudi Arabian Energy Minister controversially replaced with royal appointment

Combustion Industry News Editor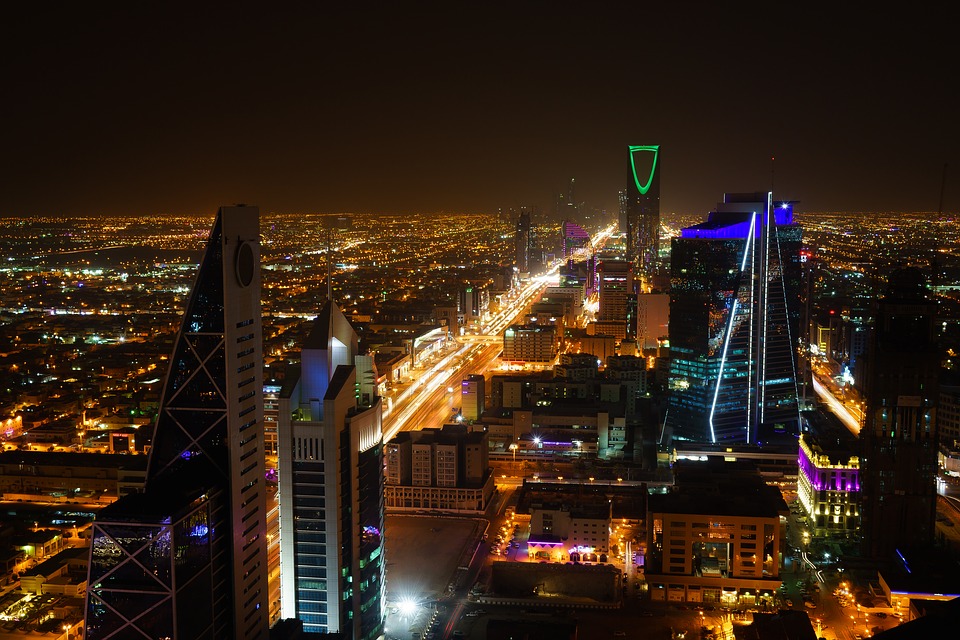 The Financial Times has reported that Khalid al-Falih, the former CEO of Saudi Aramco, has been removed as the country's energy minister, ending three years at the helm. Replacing Mr al-Falih is Prince Abdulaziz bin Salman, the son of King Salaman (who became monarch in 2015) in a break with the tradition in which members of the royal family were not appointed energy minister. Given that the role also means de-facto leadership of Opec, Prince Abdulaziz's taking on of the position will have global ramifications, reflected by the fact that Brent crude prices rose 1.1% on the news. Such a controversial appointment seems likely to signal a shift in Saudi Arabian, and to a somewhat lesser extent Opec strategy, which the coming months will begin to reveal. Mr al-Falih's fall from favour has also included his being replaced as chair of Saudi Aramco a fortnight ago. Crown Prince Mohammed bin Salman, Kind Salam's designated successor, has been pushing a comprehensive economic reform program in recent years, which has seen the labour minister replaced three times.