President Trump signs order to assess risks of an electromagnetic pulse

Combustion Industry News Editor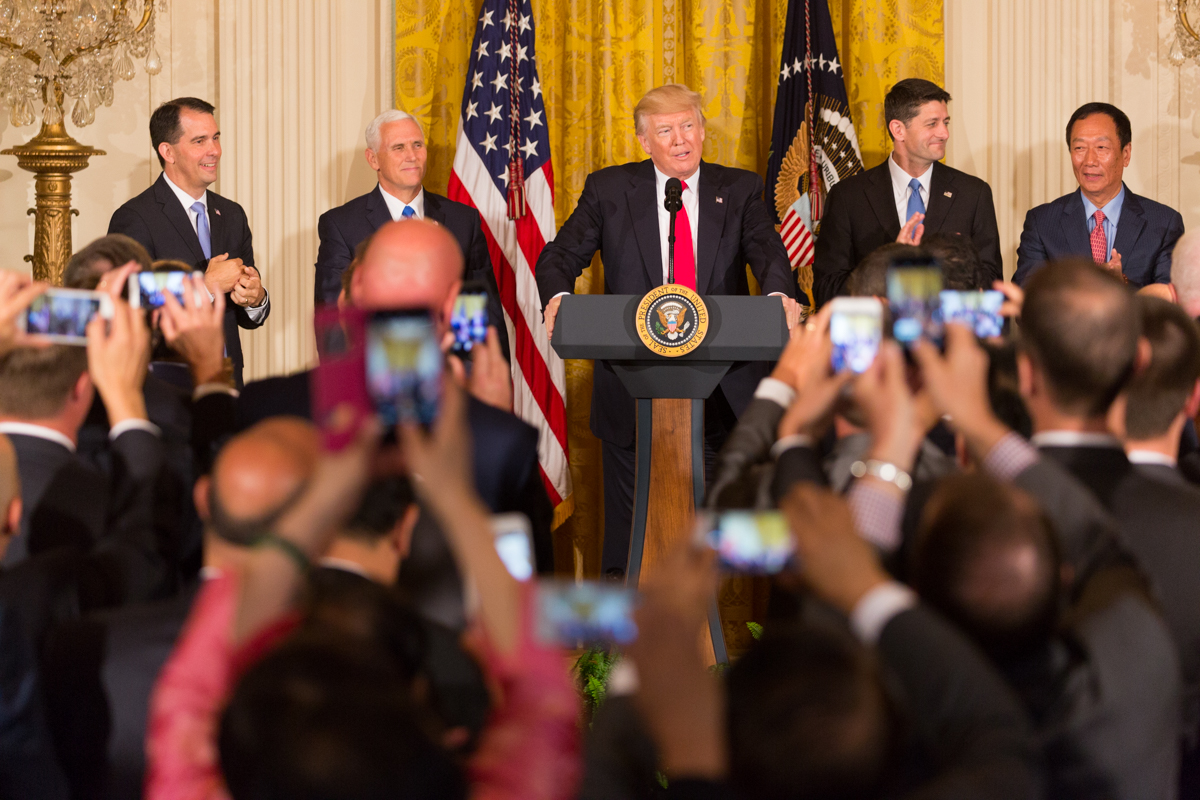 US President Donald Trump has issued an executive order to assess the risks to the USA of a natural or man-made electromagnetic pulse. According to an article by Forbes, some of the USA's strategic rivals, such as China and Russia, have been developing weapons to induce an EMP, which would be designed to cause damage to electrical devices and equipment, and could disrupt the operation of anything from power generation installations to transmission grids to devices such as phones and military equipment. Such a range of impacts in an increasingly electricity-dependent world is serious cause for concern for any nation, and the most dangerous type of EMP is one at high altitude, caused, for instance, by a nuclear explosion between 40 and 480 km above sea level. While the potential damage is alarming, a report by the Electric Power Research Institute has found that, with appropriate protections, the actual disruption to the electric grid from an EMP event would most likely be similar to those from a common blackout – nothing longer. Those measures include shielding control and signal cables with grounding, surge protection devices, the installation of some fiber optics, and upgraded housing to substations. Mr Trump's order may result in these recommendations becoming government policy.