Polish government to prioritise energy independence over emissions reductions

Combustion Industry News Editor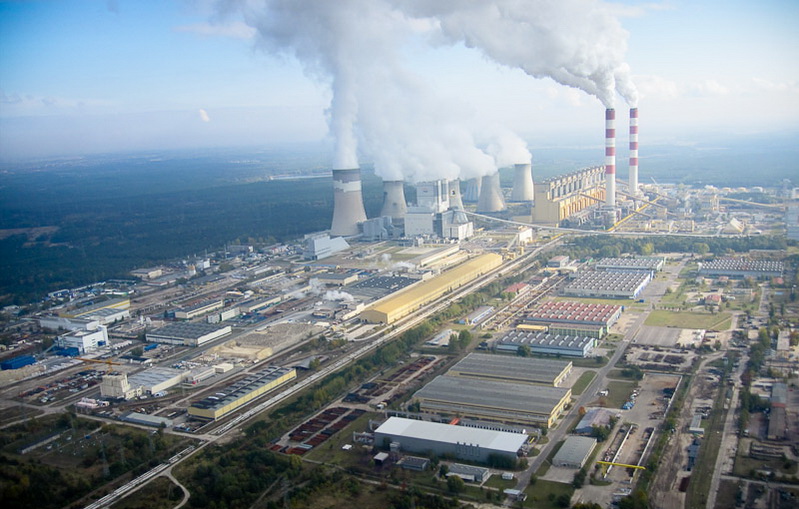 The Polish government is to prioritise energy independence from Russia over curbing carbon emissions, according to a report from the Financial Times based on an interview with Poland's chief strategic energy adviser, Piotr Naimski. Mr Naimski said it was "not possible and not feasible" for Poland to reach net zero emissions by 2050, and that the work of meeting the EU-wide target of net zero by 2050 is the responsibility of all member states depending on their unique circumstances. By 2040, Mr Naimski estimates that Poland will still generate 40-50% of its energy from coal, which would indeed be out of step with much of the rest of Europe. French President Emmanuel Macron last month singled out Poland as "the one country that blocked everything" in terms of an EU climate goal, although Estonia, the Czech Republic, and Hungary also refused to commit to the 2050 net zero goal. Mr Naimski's position is somewhat more nuanced than appears on the surface. He agrees climate action is important, though security of supply is "the most important". This makes the picture complicated, because "the responsibility for energy security relies on [individual] member state governments only. Because of this, a common energy policy in the European Union is a really difficult task." The Polish government estimates it would have to spend €60 billion (US$66 billion) to meet the EU's 2030 target of a 45% fall in emissions from 1990 levels.