Electricity outages in California as power companies seek to reduce risk of bushfires

Combustion Industry News Editor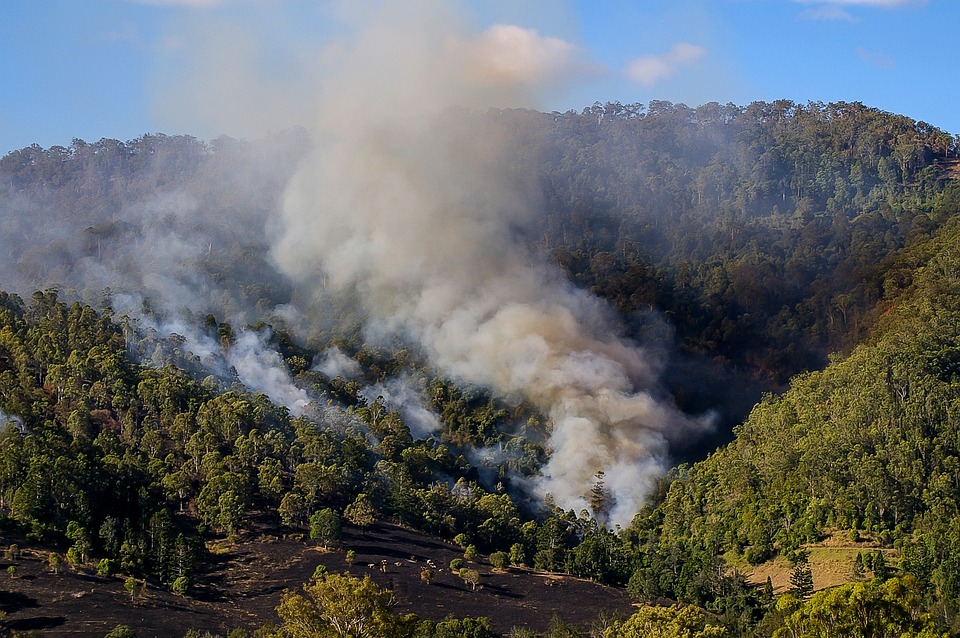 Pacific Gas and Electric Co cut electricity distribution to 600,000-800,000 homes and workplaces in northern California last week in an effort to prevent a repeat of the bushfires that ravaged large parts of the area and killed scores of people in the last two years. Transmission lines were the cause of last year's fires, with high winds making the lines oscillate and sometimes touch, and last week's shut off of power was implemented because of forecast high winds. The reaction to the outage was varied, but illuminating. California governor Gavin Newsom first reacted by saying that no one was happy with it, but that "this is part of something that we knew was likely to occur several months ago, when PG&E finally woke up to their responsibility to keep people safe." As residents reacted with outrage to the outage, he modified his rhetoric, saying "We're seeing a scale and scope of something that no state in the 21st century should experience. What's happened is unacceptable and it's happened because of neglect." The neglect he referred to was a lack of maintenance over several years on the part of Pacific Gas and Electric which led to the increased risk exposure to high winds. (The company filed for bankruptcy in January of this year due to potential civil liabilities from previous years' fires.) Meteorologist Mike Pechner told CBS, however, that the outage was "not an overreaction at all." A similar outage was instituted by neighbouring utility Southern California Edison, affecting more than 173,000 customers, also for risk-mitigation purposes. The outages in the innovative state, apart from being a huge inconvenience to millions of people, are a window upon how populaces may react to future outages that may become more widespread if power generation and distribution systems become less reliable.