Occidental and Chevron investing in direct air capture technology

Combustion Industry News Editor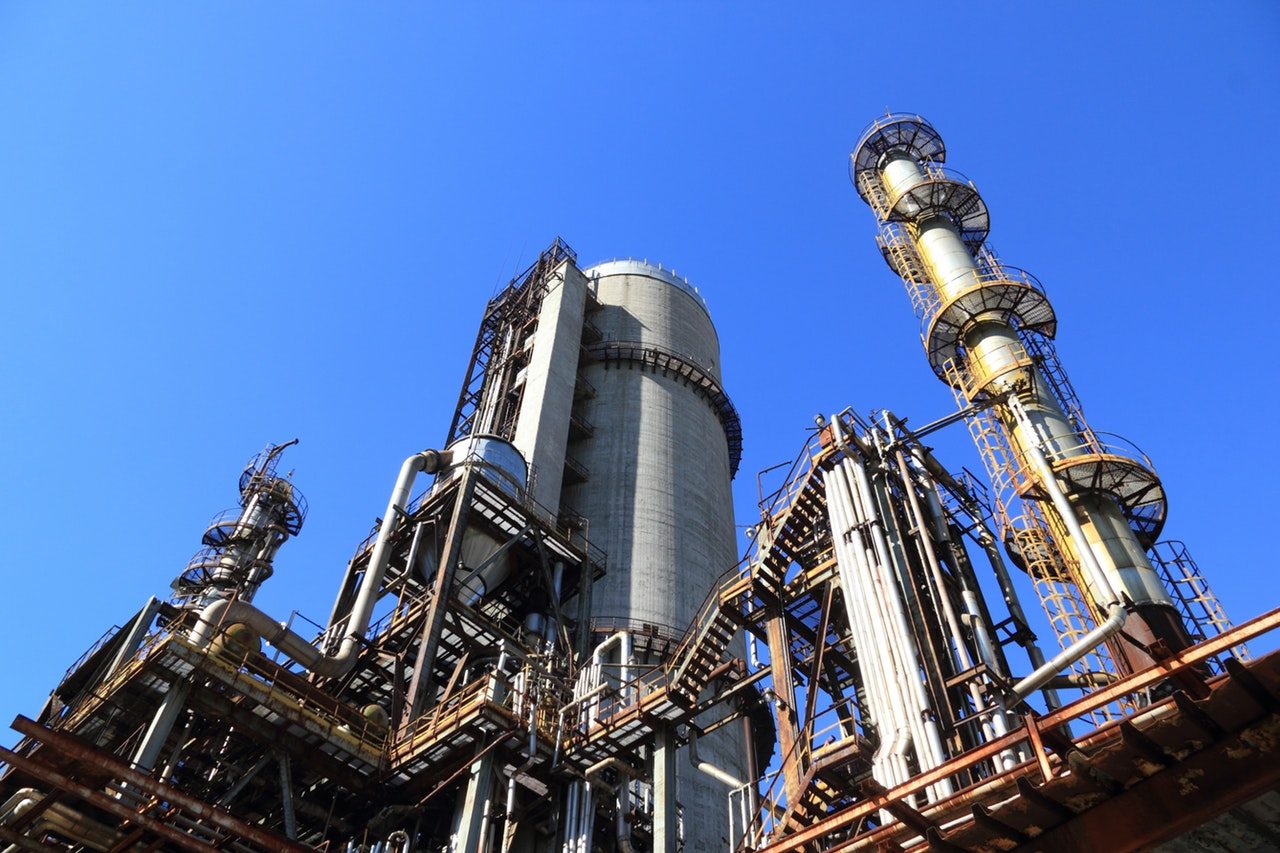 Occidental Petroleum and Chevron have made investments in Carbon Engineering, a Canadian company backed by Bill Gates that is developing direct air capture technology to remove carbon dioxide from the atmosphere. As the Carbon Capture Journal reports, it is the first time that major energy companies have invested in direct air capture, and the strategic reasoning is that the captured CO2 might be used as a feedstock for fuel synthesis or other chemical production processes, or alternatively for enhanced oil recovery. Indeed, Carbon Engineering's CEO, Steve Oldham, said "CE's relationships with Occidental and Chevron, and these new investments, will allow us to accelerate the deployment of our DAC and AIR TO FUELS technologies." Both oil and gas companies issued statements to the effect that they are looking to provide affordable low-carbon energy supplies. If direct air capture technology becomes economic by the reuse of captured carbon dioxide, it would mean a significant change to the energy and environment picture.