Northern Ireland gas network adds biomethane to supply

Combustion Industry News Editor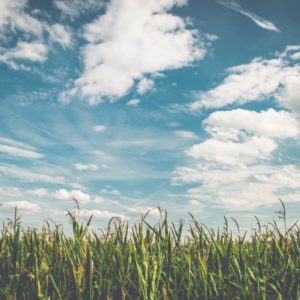 In news from Northern Ireland, the SGN Natural Gas network will begin receiving biomethane to mix with its natural gas supply this year, the source being an anaerobic digestion facility at Granville Ecopark in Dungannon, County Tyrone, approximately 55 km west/south-west of Belfast.
It appears that the digester takes agricultural and food waste as its feedstocks. Granville Ecopark is part of the Bio Capital Group, with the digester came fully online in 2015, and after a capacity expansion is now able to treat 90,000 tonnes (presumably per annum), producing around 4.8 MW at capacity. It is unclear from the press release how much biomethane will be diverted to the SGN Natural Gas network, but the connection will mark a first step in reducing the lifecycle greenhouse gas emissions of the use of methane in Northern Ireland.
In 2022, a study by Queens University found that there was potentially enough biomethane produced in the country to supply 80% of the gas distribution network demand, suggesting further projects will follow.