Six CCUS projects move closer to go ahead after receiving government funding in Australia

Combustion Industry News Editor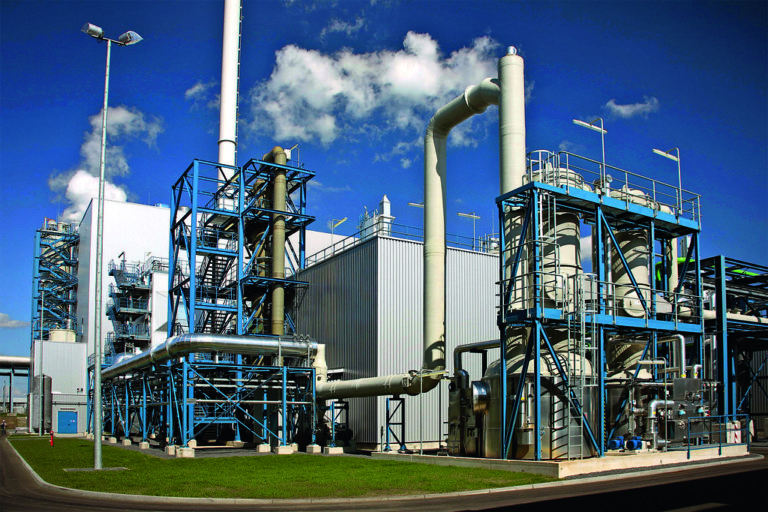 ---
Six carbon capture, utilisation and storage projects are to share AUD$50 million (US$39 million/€31.5 million) in Australian federal government funding, as Reuters reports. The projects are:
Santos and Beach Energy's AUD$210 Moomba CCS project, which is to capture carbon dioxide from the production of natural gas, at an estimated cost of AUD$25-30/tonne (US$18.7-22.4/€15.8-18.9).
Glencore and Carbon Transport and Storage Company's CCS project at the Surat Coal Basin in Queensland, in which CO2 from a coal-fired power plant will be stored in the basin.
Mineral Carbonation International's mobile demonstration plant, which is to capture and use CO2 as a feedstock to make construction materials such as concrete, plasterboard and fire-retardant materials, near Newcastle, New South Wales.
Energy Developments' project to capture carbon dioxide from the production of biomethane from landfill sites.
Building material company Boral's pilot carbon capture and use project to improve the quality of recycled concrete, masonry and steel slag aggregates.
Corporate Carbon Advisory's direct air capture project that will store captured carbon dioxide in an existing injection well, also at Moomba.
All the above projects are yet to be given final investment decisions, but the provision of government funding will help push the various companies towards going ahead with the interesting array of initiatives. Much will depend also on what the Australian government's carbon credits programme will look like when unveiled later this year.