Netherlands to close Europe's largest gasfield over safety concerns

Combustion Industry News Editor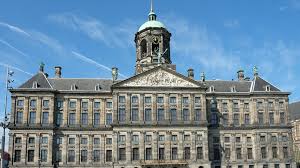 The Dutch government is planning to close the Groningen gasfield, Europe's largest, in October this year due to safety concerns.
The field is in an onshore earthquake-prone area near the German border to the north-east of the Netherlands, and has experienced more than 100 tremors annually since the 1980s (the strongest a 3.6 magnitude event), resulting in 160,000 claims for damaged property. Opened in 1963, the field had a peak in production in the 2010s of 50 billion cubic metres annually, but is now only producing a fraction of its capacity due to the safety concerns.
Before a final decision is made on closure, the Dutch government will determine how European gas stocks are after the northern hemisphere winter – should they be particularly low, the Groningen field may operate into 2024.