Malaysia to introduce tax credits for CCS

Combustion Industry News Editor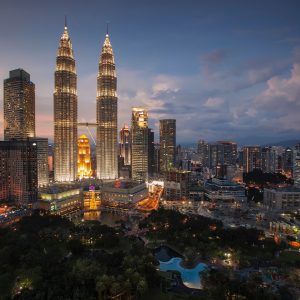 Malaysia's government has moved to introduce tax credits for carbon capture and storage projects as it pushes to become a regional hub for the technology. As Energy Voice reports, "companies undertaking CCS in-house activity will be eligible for an investment tax allowance of 100% for 10 years to set off against 100% of statutory income", while import duties and sales tax exemptions will apply for a five-year period beginning 2023, both strong incentives for businesses such as Petronas.
The country is also planning to introduce a carbon tax, which will be a further spur to the industry, and the country as a whole as it works towards its net-zero by 2050 goal.