Welltec opens CCS Test Flow Loop facility in western Denmark

Combustion Industry News Editor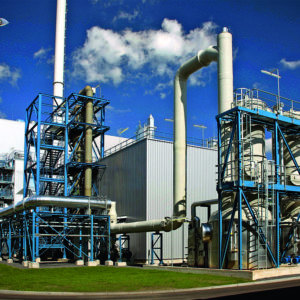 Danish oil and gas services company Welltec has opened a new Test Flow Loop facility in Esbjerg, western Denmark, which is to provide corrosion testing services for carbon dioxide pipelines.
Such research will be essential to successfully delivering carbon capture and storage projects that are operationally efficient over the long term, and the facility, in Welltec's own words, is the "most advanced and flexible of its kind in Europe". Lia Khasanova, the company's Commercial Director for New Energy and Climate Technology, said in relation to the launch that the Test Flow Loop facility will be able to be used "for testing and qualifying new technologies for the CCUS market. In the long term, there will also be an opportunity to test materials for Power-to-X and other segments of renewable energy."
One of the first projects using the facility will be Project Greensand, a venture between 23 Danish and international partners which aims to store an initial 1.5 million tonnes of CO2 per year in the North Sea, eventually rising to 8 million t/y. Greensand is currently in its pilot phase.