Major UK blackout prompts questions of the National Grid, while Australian Energy Regulator takes legal action against four wind power companies over South Australian blackout

Combustion Industry News Editor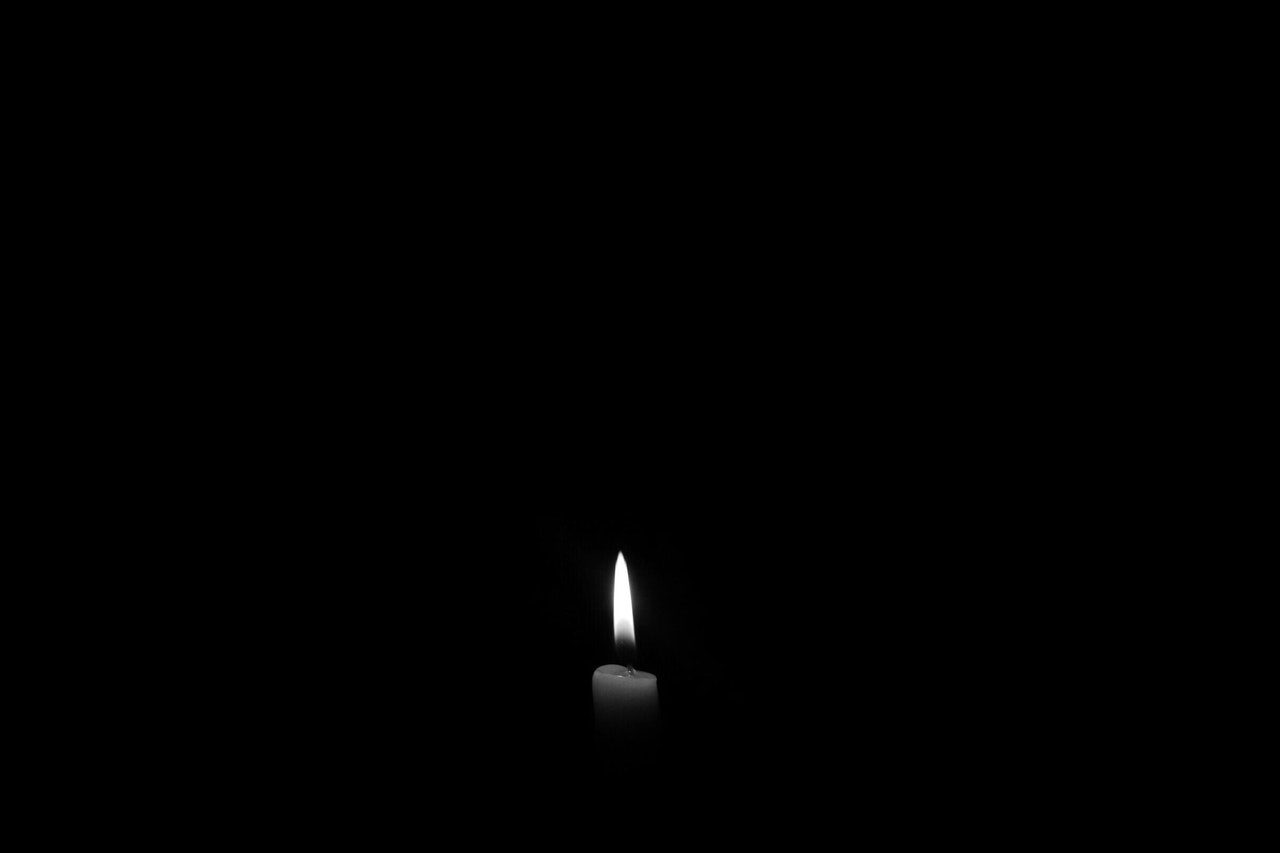 A major power blackout affecting around a million customers across England and Wales has been blamed on two concurrent power generation facility outages/disconnections, though it remains unclear why they both failed at the same time. UK government Business Secretary Andrea Leadsom has asked the Energy and Emergencies Executive Committee to investigate the cause of the outages, which will include an analysis of if the National Grid's procedures are fit for purpose, while regulator Ofgem has also asked for an urgent report on the blackout. The 740 MWe gas-fired Little Barford power station in Bedfordshire was the first facility to go down, followed two minutes later by the Hornsea offshore wind farm (which is under construction and appears to have a current capacity of around 600 MW). According to the National Grid's director of operations, Duncan Burt, the concurrent loss of the two generators was more than the system could handle at the time, triggering automatic safety systems to shut down supply to users. Apart from dwellings losing power, transport infrastructure was also affected, with trains, traffic lights, and airports hit, causing huge disruption. RWE, the owner of Little Barford, has called on the National Grid and Ofgem to look at system-wide issues, though the National Grid itself said that its safety protection systems worked well.
Meanwhile, the Australian Energy Regulator has launched legal proceedings against four owners of South Australian wind farms for contributing to a state-wide blackout in September 2016. Protection mechanisms at the wind farms during a heavy storm which damaged transmission infrastructure reduced power generation by 456 MW in less than seven seconds, rapidly lowering the frequency of the grid, too quickly for load-shedding mechanisms to properly function. New standards for wind farms were subsequently recommended by the Australian Energy Market Operator.