US shale gas production so high that even record gas demand is not raising prices

Combustion Industry News Editor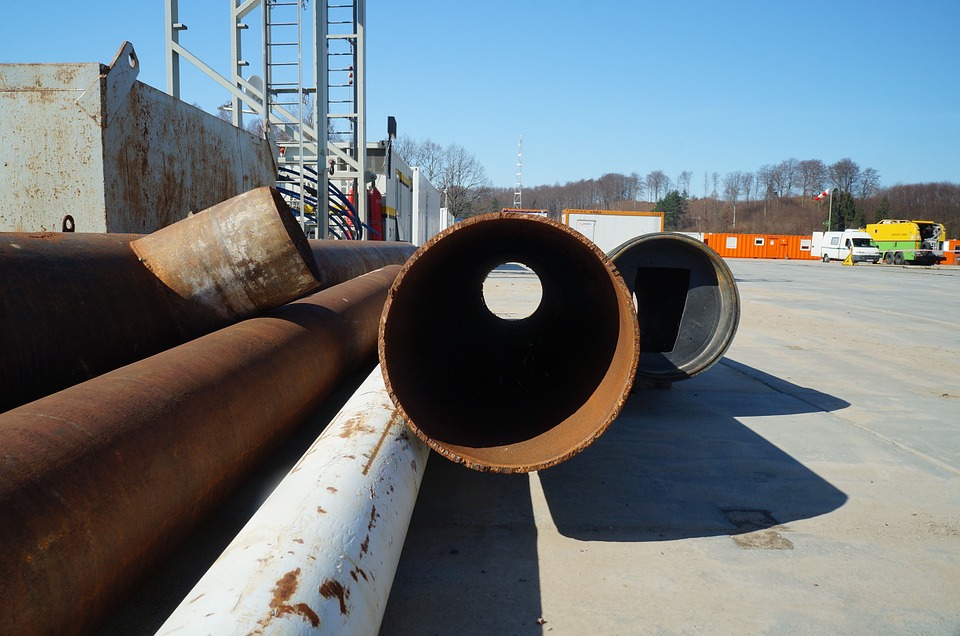 Reuters has reported on the enormous production of natural gas from shale sources within the US, which has meant that, despite record demand for gas, prices for it continue to drop. Exports of LNG around the world, and increased use of natural gas for domestic power generation have not kept up with production, with some shale oil producers simply burning the gas released during oil extraction. Spot prices for natural gas may be the weakest in 20 summers, according to the report, while futures prices are at a three-year low. The Permian Basin, which stretches across Texas and New Mexico, is a particularly rich source of gas, and though a new pipeline is being built to transport gas from it, there will still be insufficient capacity to deliver all the gas that is being produced, resulting in prices being negative at times in the area in the last year. US natural gas production is expected to increase 10% this year, following a 12% increase last year, meaning that investment decisions to pull out of production are only a small drop in the overall picture. What seems logical from this picture is more LNG export from the US, and increased use of the gas internationally, especially in countries such as China.