Lithium production process incorporating combustion being commercialised in US

Combustion Industry News Editor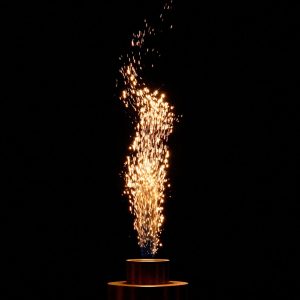 Canada's Standard Lithium has completed the installation of a carbon capture pilot plant at its testing facility at a natural gas processing site, owned and operated by Mission Creek Resources LLC, in southern Arkansas, according to a press release.
The pilot plant was built in Wales by Aqualung Carbon Capture AS, which Standard Lithium is a part owner of, and after initial testing was shipped to the US.
Now installed, the facility will be used to "understand how captured carbon can be utilised in the company's lithium brine processing flowsheet, and potentially in permanent geological sequestration." Standard Lithium is an interesting company in that it is focussed on direct lithium extraction from brine, a process which uses selective absorbents and a boiler (which can be fired by natural gas), making it partly a combustion engineering area of practice.