Japanese panel recommends developing cheaper clean hydrogen to achieve national carbon neutrality by 2050

Combustion Industry News Editor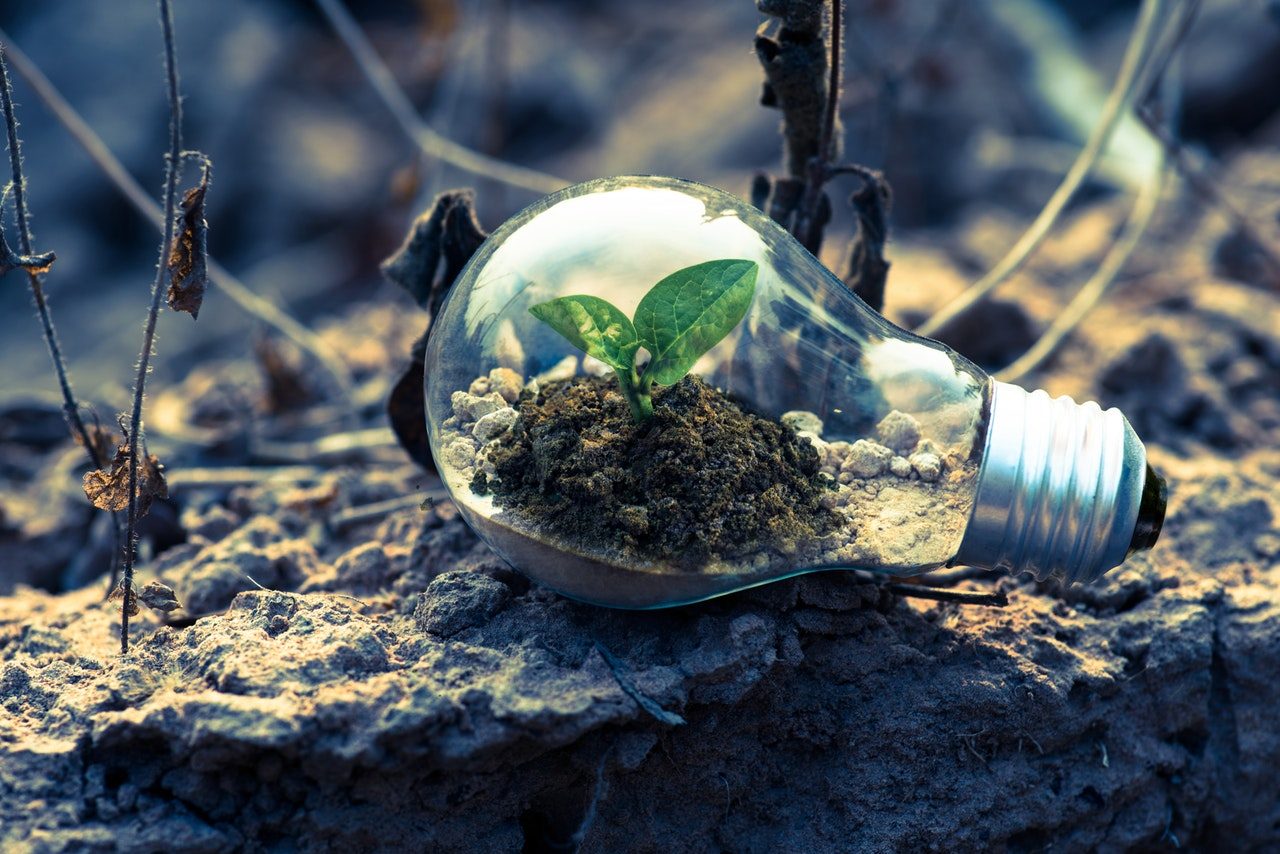 A Japanese government panel of academic experts and business leaders has urged the nation to aim towards being carbon neutral as soon as possible after 2050. Japan is currently defining its plan to meet its Paris Agreement climate commitments, and the panel's proposal includes a target to commercialise both carbon capture and storage and carbon capture and utilisation by 2030. Concurrently, the panel recommends Japan should seek to reduce the cost of producing carbon-neutral hydrogen, and both advances would have sizeable impacts on the combustion industry, as well as giving Japanese businesses technologies to supply to the world. The longer-term target for hydrogen is to reduce the cost of producing it by 90% by 2050, and such a prospect is of considerable interest to the combustion industry. A further recommendation by the panel is that the country's firing of coal should be reduced to the lowest possible levels, although it is unclear if that includes CCS-equipped plants. Japan's long-term energy strategy is due to be released before the G20 summit in June, which the country will host.