Jakson Green agrees MoU for green hydrogen/ammonia project in Rajasthan, India

Combustion Industry News Editor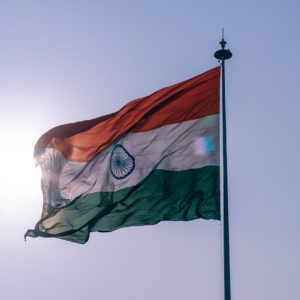 Indian energy equipment supplier Jakson, through its new unit Jakson Green, has agreed a memorandum with the government of the northern state of Rajasthan regarding a US$2.8 billion green hydrogen and ammonia project.
As the press release states, an 'integrated hybrid renewable power complex' will supply the production facility, which will presumably use an electrolyser to generate the goal of 365,000 tonnes of hydrogen and ammonia (it is not clear if this is the two products combined, or one of them).
The project is another in a flurry of recent announcements regarding green hydrogen and ammonia production facilities around the world.