Industry figures predict no return to peak 2022 gas prices, but that 2023 winter availability may again be tight

Combustion Industry News Editor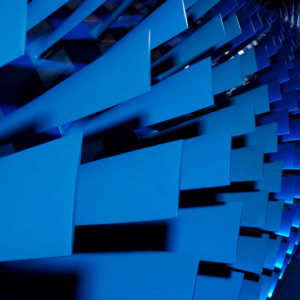 Predictions around future energy supply squeezes have made the news this fortnight, with International Energy Agency head Dr Fatih Birol warning of a possible shortage in the next northern hemisphere winter and RWE chief executive Markus Krebber saying that he expects that gas prices in Europe will not reach their 2022 peaks again.
At the global level, Dr Birol's view is that higher gas consumption by China this year, having shed its zero-covid policy, combined with only a slight increase in natural gas production around the world, will mean that supply will be tight, raising prices. Diminished Chinese demand during the current winter, combined with relatively mild weather in Europe, and European measures to improve efficiency and reduce demand have meant that "it is right to say that we are off the hook" for now, according to Dr Birol. An additional 23 billion cubic metres of LNG supply is expected to be added this year, but China is forecast to consume 80% of that, meaning growth in demand from other countries will quickly consume the remainder of the increased output.
For Europe, in Dr Birol's view, while there may be more LNG import terminals, there may not be enough gas to import, meaning prices are likely to rise again. "It is not right to be relaxed, it is not right now to celebrate," he said. Mr Krebber's view feels like a contrast, but that may be only in rhetoric. Like Dr Birol, the RWE chief pointed to the mild European winter, but also highlighted the fact that French nuclear energy production, down in 2022 due to maintenance, is back up, lightening the demand for natural gas. Germany is set to have six floating LNG import terminals by the end of the year, up from zero at the start of the Russian invasion of Ukraine.
In addtion, natural gas prices fell below €50/MWh two weeks ago for the first time since August 2021, having reached seven times that figure in August 2022. "Will we see gas prices of 350 euros/MWh in Europe again? I don't think so," Mr Krebber opined. European gas storages are still strong, at around 65%, which does lend some weight to Mr Krebber's optimism, but his view also allows for elevated prices towards the end of the year, just not at the extremes seen in 2022.