IEA head and UK energy minister call for CCS push

Combustion Industry News Editor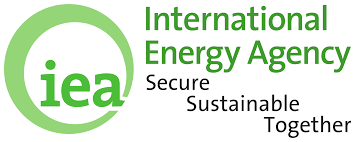 Fatih Birol, the head of the International Energy Agency, and Claire Perry, the UK Minister of State for Clean Energy and Growth, have written a joint opinion piece in the Financial Times calling for a 'push' on carbon capture technology development and deployment in an effort to mitigate climate change. The piece was published in the runup to the Accelerating Carbon Capture and Storage summit, held in Edinburgh and organised by the Global CCS Institute, and also coincided with the UK government announcing its own CCS push. Ms Perry and Mr Birol point out that current deployment of carbon capture, utilisation and storage is at only 4% of what it needs to be by 2030 to be consistent with the objectives of the Paris Agreement. In the developing world the need for CCUS for emissions reductions is acute, given the higher rate of use of coal-firing and the projection that this rate will be high for decades to come. In the UK, the government sees the development of a CCUS industry as an opportunity not only for emissions reduction and a future sustainable industrial strategy, but also as a means of economic growth. Ms Perry announced £20 million (€22.5 million/US$25.5 million) for CCUS development at the Clean Gas Project, covered separately in this edition of the Combustion Industry News. Compared to the billion-pound package the UK government had previously earmarked for CCUS deployment, and the strong rhetoric used by Ms Perry and Mr Birol, the current 'push' seems a rather tepid one, but it is at least a step in the right direction.