Indian government expecting huge expansions in renewables and non-renewables

Combustion Industry News Editor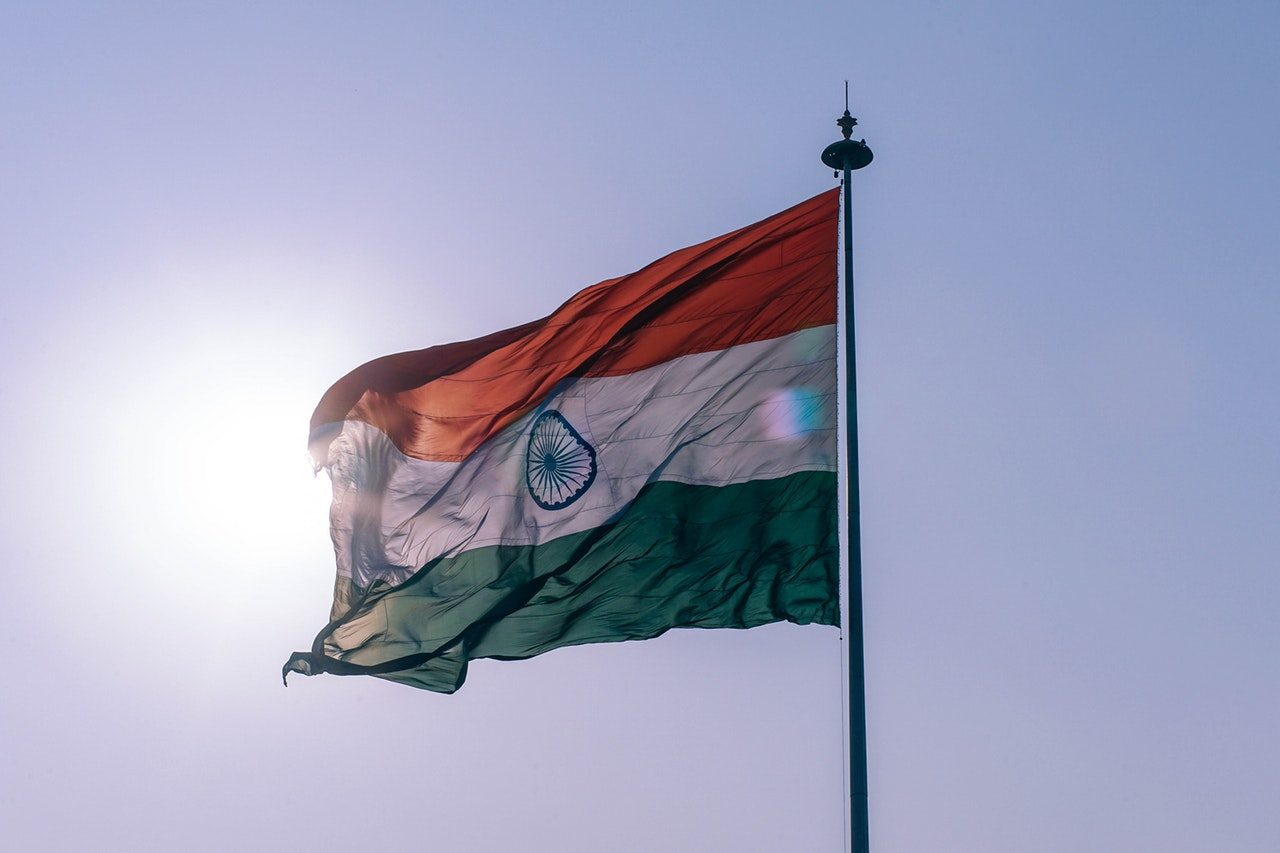 The Indian government has released an economic survey looking at its energy future in which it expects both coal and renewables to play significant roles. By 2030, the country wishes to have 40% of its total installed capacity renewable, and estimates that US$230 billion will be required to achieve that goal, which would be an additional ~420 GW of generation capacity to add to today's ~78 GW. With India's total current installed capacity only 357 GW (over all types of generation technology), this also means that the country sees non-renewable generation capacity increasing from today's ~278 GW to 1500 GW in the next eleven years. Both increases would be astonishing, reminiscent of China's rise in power generation starting from the late 1990s. While the economic survey warned against an abrupt halting of coal-based power generation because of risks to the stability of the grid and impacts on the banking sector, it appears that the government actually expects coal-firing to increase significantly in the coming years, which will make the need for carbon capture and storage all the more pressing. Officially, India says that it expects coal to be its energy mainstay for at least the next three decades.