India considering uniform carbon market

Combustion Industry News Editor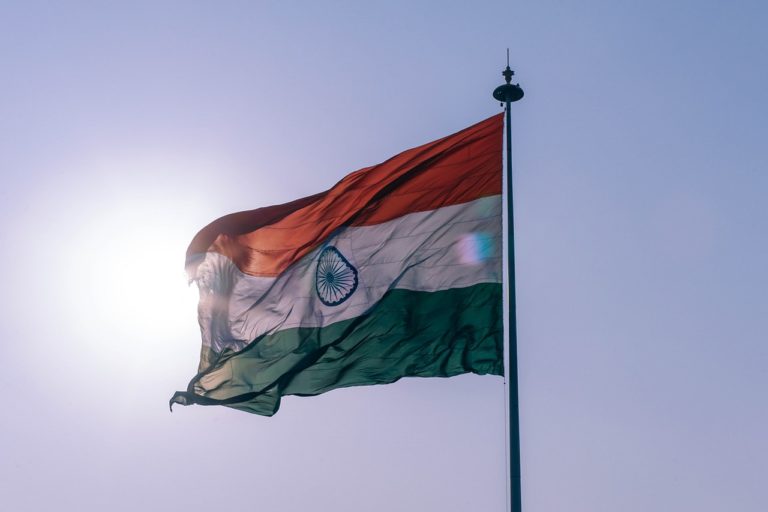 The Economic Times of India has reported that the world's largest democracy is considering implementing a uniform country-wide carbon trading market next year, news which comes as India and neighbouring Pakistan experience an extreme spring heatwave.
Already the largest exporter of carbon credits, an analysis by Deloitte Economics has shown that the country stands to gain hugely by fully realising its export potential over the coming half-century, helping to finance decarbonisation projects.
India currently has multiple voluntary permit markets, each having different permit values, and for the immediate future the plan would be to keep the markets voluntary, even when unified, though closing them to export (for reasons that are unclear). A move to a mandatory cap-and-trade system could be a future development.