Horisont, Neptune and E.ON sign MoU on CCS value chain

Combustion Industry News Editor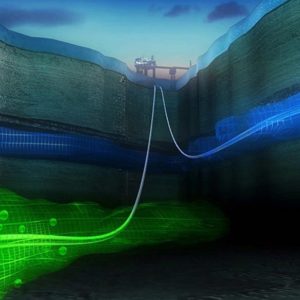 Norway's Horisont Energi, independent oil and gas company Neptune Energy, and German's E.ON have agreed a memorandum of understanding on cooperation to "develop a European CCS value chain".
Horisont and Neptune are already working together on the Errai carbon capture and storage project which aims to store 4-8 million tonnes of CO2 annually, potentially increasing in later phases, in the Norwegian Continental Shelf. This would be a large contributor to Neptune's goal of storing more carbon dioxide than it emits during the production of its sold product by 2030. Should those two partners have their application for 'CO2 exploration' awarded, Errai would become the first of the projects they would work on in conjunction with E.ON, which suggests that carbon dioxide from E.ON's operations might also be transported to the Errai storage site.
The partners already see their activities servicing steelmaking, cement production, pulp, paper, and chemicals manufacture, providing an avenue for take-off, transport and disposal of captured carbon. A permitting decision for Errai is expected in the first half of this year.