Horisont Energy and Nepture Energy to develop Norwegian CCS project aimed to storing carbon dioxide from across Northern Europe

Combustion Industry News Editor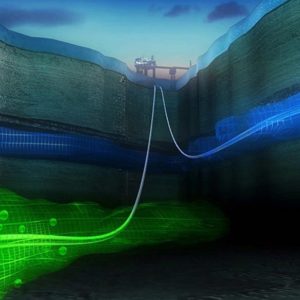 Following a memorandum of understanding signed in August of this year, Norway's Horisont Energi (which is already developing the Barents Blue project) and private equity-backed British oil firm Neptune Energy have agreed to develop the Errai carbon capture and storage project.
Errai will involve the development of a carbon dioxide terminal in southern Norway, as well as a storage facility in the North Sea which could store 4-8 million tonnes of CO2 per year in its first phase, rising in further stages. The aim of the project is to receive CO2 shipments from industry across Europe, providing the service of final disposal. CEO of Horisont Energi, Bjørgulf Haukelidsæter Eidesen, referred to this in the project announcement, saying that Horisont sees "substantial interest in CO2 storage from European industry".
For Neptune, Errai will contribute to its goal of storing more carbon than is emitted in its operations.