BP makes offer for US biogas producer Archaea Energy

Combustion Industry News Editor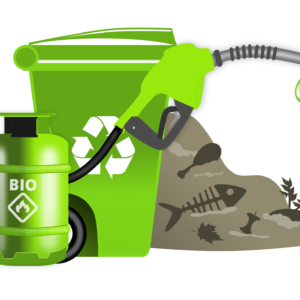 BP has made an offer to buy Houston-based Archaea Energy, a company that specialises in producing biogas from landfill organic waste, as well as from the farming industry.
The US$4.1 billion acquisition (including taking on US$800 million in debt) is designed to fast-track BP's growth in alternative fuels, with Archaea currently having around 50 facilities across the US, producing the equivalent of 6,000 barrels of oil, and a pipeline of a further 80 projects to 2030. BP chief executive Bernard Looney has described the deal as the best the company has done since 2016, noting that demand for biogas is already higher than supply. Earnings from BP's biogas business by 2030 could be as much as US$2 billion per annum, with a production of 70,000 barrels of oil per day equivalent.
The deal is still subject to Archaea shareholder approval, as well as that of regulators.