HH2E and LEAG to work together on green hydrogen in Germany

Combustion Industry News Editor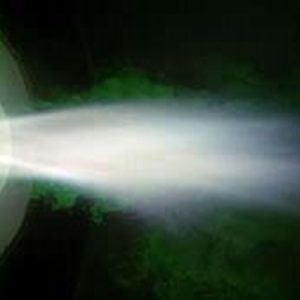 German hydrogen company HH2E and lignite miner and power generator LEAG are to work together to produce green hydrogen plants at sites in Jänschwalde, Schwarze Pumpe, Boxberg, and Lippendorf in eastern Germany.
The sites are currently held by LEAG, with HH2E set to provide the specialist hydrogen production services, helping to "turn a fluctuating input of solar or wind energy into a constant supply of green hydrogen, heat, and carbon-free electricity at competitive prices to serve local industries and communities". Dr Philipp Nellessen of LEAG said of the agreement that his company is "delighted to explore cooperation opportunities with HH2E, as it is another step forward in our hydrogen strategy and will enable us to drive the structural change in our coalfields and secure future-proof jobs for our employees".
Additionally, co-founder of HH2E Andreas Schierenbeck noted that "access to green energy is now a key factor in companies' and businesses' location decisions". The move is another development which indicates a future of co-mingled renewable power generation and combustion.