Global CCS Institute updates key reasons CCS is needed

Combustion Industry News Editor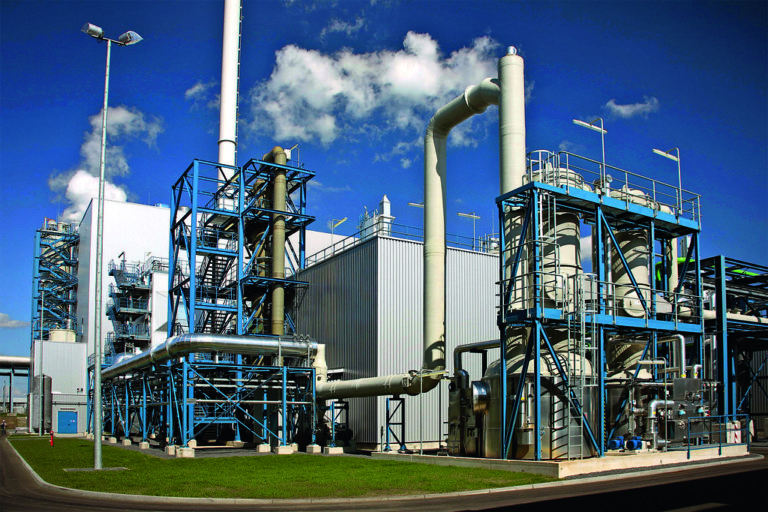 A thought leadership piece by the Global CCS Institute has highlighted a number of key points as to why, in the opinion of the Institute, carbon capture and storage is an essential technology for the future. One is that it will be necessary in achieving large cuts in carbon emissions in industries such as cement and steelmaking, as well as in the iron and chemicals industries – there are little to no alternatives for decarbonization otherwise. For the power industry, there are three needs for CCS – helping provide low-carbon power that is "resilient and reliable", to complement the intermittency of renewable energies; contributing to the rise of hydrogen as an energy vector, in its role in 'blue' hydrogen production (i.e. low to zero-carbon hydrogen made from fossil fuels); and in being a vital part of bioenergy with carbon capture and storage, which could bring about 'negative' emissions. On the economic front, the piece argues that the growth of CCS will provide jobs from research to deployment to operations and maintenance, as well as professional services, also allowing the continued or further use of existing assets. The arguments are very solid.