Further Eskom difficulties putting financial pressure on South African economy

Combustion Industry News Editor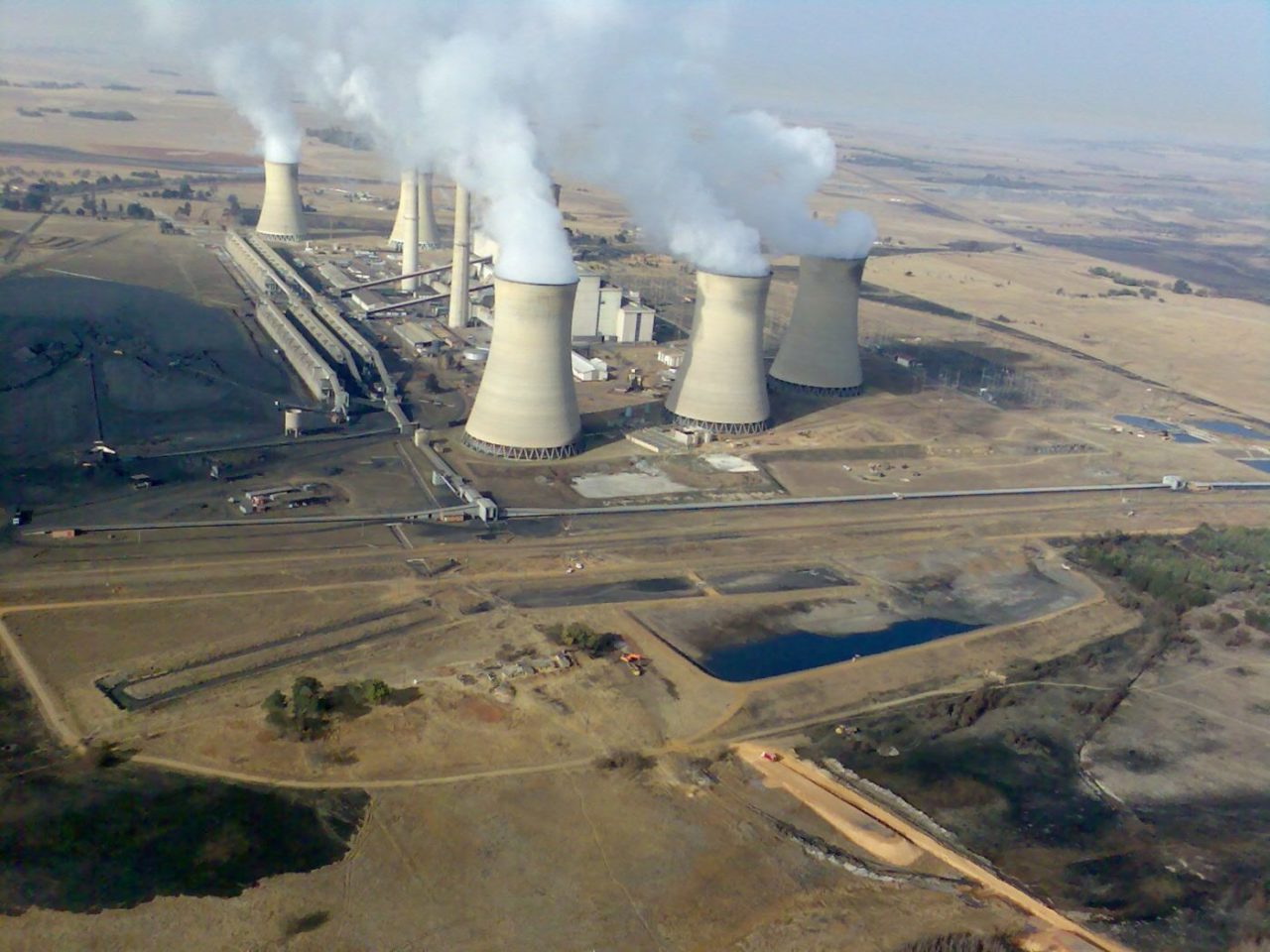 South Africa's state-owned power utility, Eskom, is facing a deepening financial crisis, with the country's public enterprise ministry stating in a presentation last week that the company would "cease to exist" sometime in April if a cash injection is not received. The language was toned down somewhat in a release of the presentation to journalists such that is said Eskom is "facing liquidity challenges", but either way, the sense of alarm that such statements produce is dampened by the fact that South African President Cyril Ramaphosa has already said the government will support Eskom's balance sheet. As previously covered in the Combustion Industry News, the company's position is dire, with its revenue thought not to be sufficient even to cover repayments on its debt, which is at more than US$30 billion (€26.6 billion), and industrial relations and operating problems have also been big issues. Because Eskom is such a large company – producing around 90% of the country's electricity – its predicament is impacting the finances of the country as a whole, and in the long run this might be the bigger danger. Government bonds yields have increased (meaning the country must pay more to borrow money), while the Rand has weakened against the US dollar. South African citizens are experiencing the most direct impacts, however, after a series of power cuts in recent weeks, shutting down traffic lights and leaving homes and businesses without electricity.