Funding secured to develop large CCS-equipped ammonia plant in Indiana, USA

Combustion Industry News Editor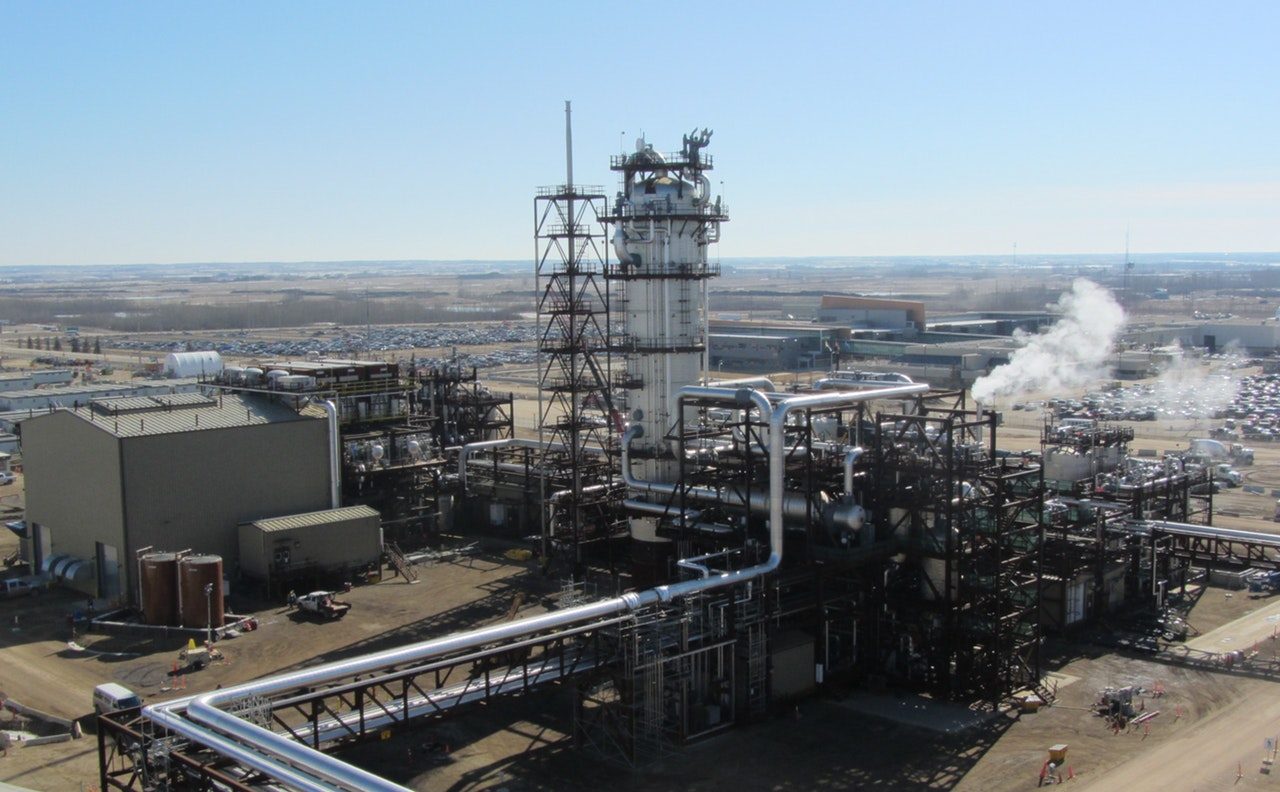 A new carbon capture and storage project is to go ahead near West Terre Haute, Indiana, USA, in an ammonia plant run by Wabash Valley Resources. Capturing 1.5-1.75 million tonnes of CO2 per annum, the CCS part of the project is expected to become the largest sequestration project in the USA – as a comparison, the Boundary Dam Unit 3 CCS facility in Canada captures around 1 million tonnes per annum (though sources suggest only 50% of that is stored). Funding for the project was secured from OGCI Climate Investments, an arm of the Oil and Gas Climate Initiative, members of which include BP, Shell, Eni, Petrobras, Total and Equinor. The near carbon-zero production of ammonia will be of keen interest to those hoping to develop the substance as a fuel for industrial combustion, and the CCS project as a whole will also be a step forward for the wider combustion community, provided it is a success.