British Steel appeals for government help in the face of Brexit-driven bankruptcy

Combustion Industry News Editor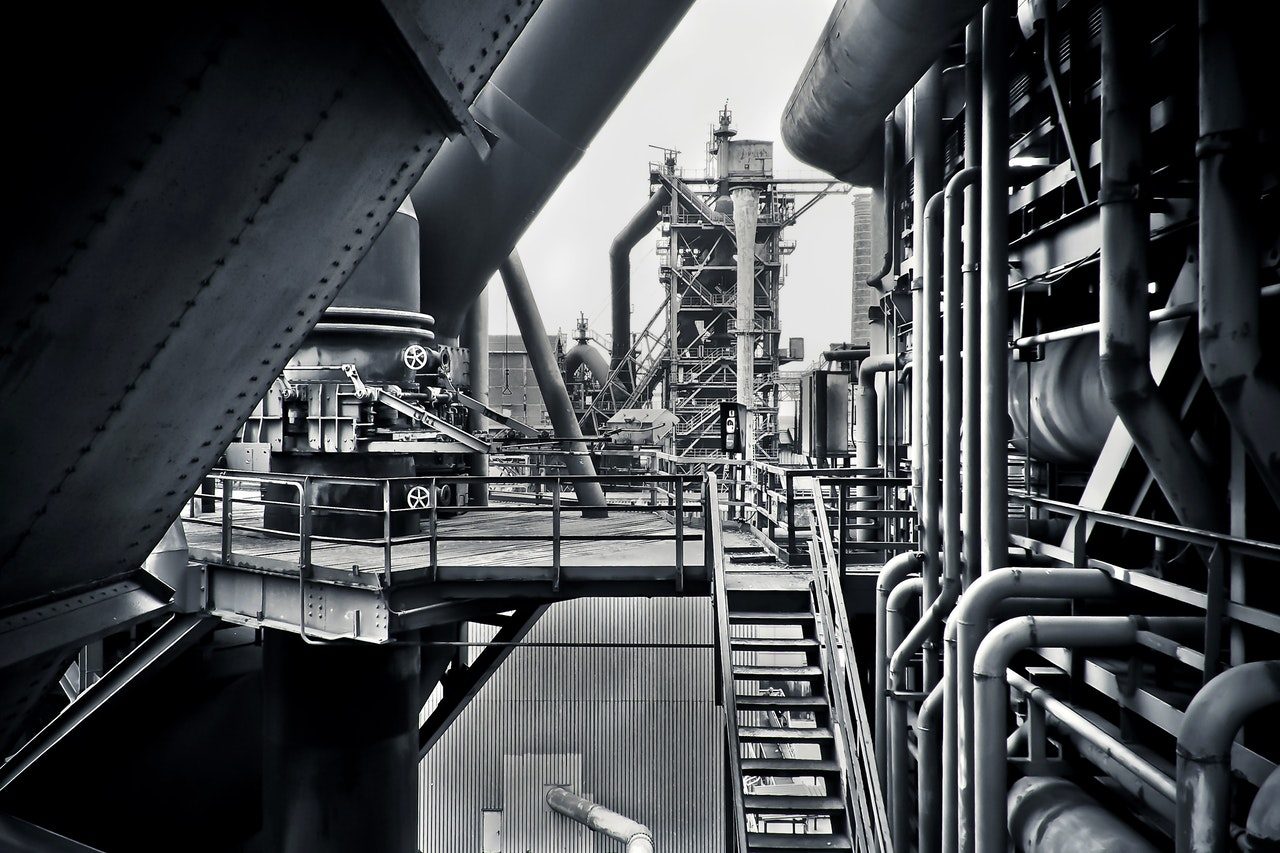 The UK's second largest steelmaker, British Steel, is facing bankruptcy and closure, with the fate of 5000 employees in the balance as the company looks for government support to keep afloat. The company, rebranded to British Steel after a takeover of the long products part of Tata Steel's business in 2016, has two sites – the larger one in Scunthorpe, Lincolnshire, and the smaller one in Teesside, Yorkshire – which contribute significantly to the economy of the north of England. A slump in orders from continental European customers as a result of the uncertainty of the Brexit process is part of the reason the company is in financial difficulties, the BBC reports. In late April, the company secured a £100 million (€114 million/US$127 million) loan from the UK government in order to pay for carbon permits under the EU Emissions Trading System after its access to free permits was suspended by the European Commission as part of the Brexit process, and at that time there was thought to be no danger to the company's ongoing operations. However, the company's financial situation has worsened in May, forcing the company to seek further financial aid. For its part, the UK government has said it will leave no stone unturned in its quest to help, while the opposition Labour party has called for the company to be nationalised. A further 20,000 people are employed throughout the supply chain associated with British Steel's operations.