Fossil fuel companies still well off 2°C pathway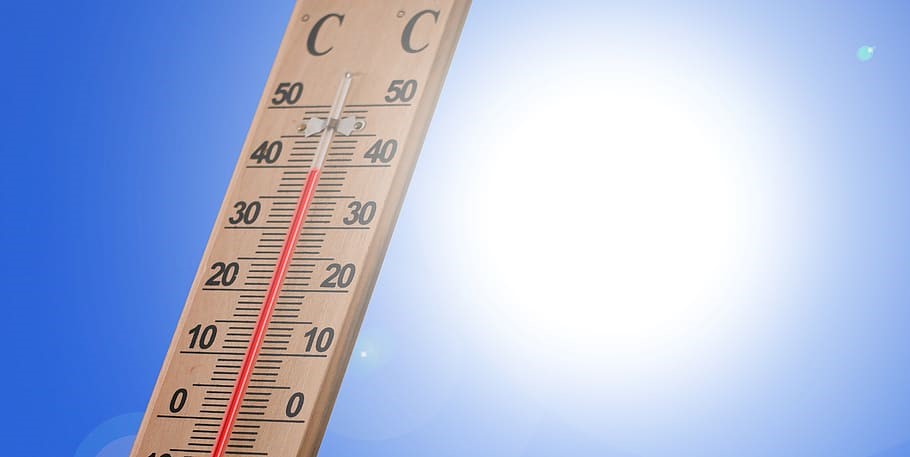 ---
Despite the numerous pledges made by oil and gas companies in recent months concerning their 'net-zero emissions' ambitions (and which we have brought to your attention through regular updates in Monday Night Mail, and IFRF/Combustion Industry News blogposts), a new report in early October from the Transition Pathway Initiative (TPI) revealed that no major fossil fuel firms are on track to align their emissions with a 2°C warming pathway by 2050.
TPI, an initiative led by asset owners, has examined the plans of 59 oil, gas and coal firms and found that just seven of them align with the pledges (known as 'Nationally Determined Contributions' – NDCs) made by their respective national governments as part of the Paris Agreement.
These pledges, however, are nowhere near ambitious enough and leave the world on a track for 3.2°C of warming, according to analysis from the United Nations Environment Programme. Signatory nations to the Paris Agreement are required to submit revised NDCs by the end of this year, ahead of the COP26 conference in Glasgow, now re-scheduled for November 2021.
When companies' emissions pathways were measured against the more ambitious 2°C benchmark, none of them were found to be in compliance. Three O&G firms – Shell, Total and Eni – are approaching this pathway, but TPI notes that greater effort is still needed.
TPI also examined progress made by 66 electricity utility companies, and found that 30 of them were aligned with the Paris Agreement's 'below 2°C' benchmark. The report points out that this is partially because the sector is already subject to emissions regulations in areas such as the European Union.
"More broadly, the technologies needed for decarbonising electricity production are already there and often competitive on cost with fossil fuels, so the core business model is not under threat," explains the study's author, Professor Simon Dietz. "For oil and gas companies, the route to Paris alignment is much more of a challenge to their basic reason for being. Some companies have started grappling with this challenge, but none have met it yet."
All seven NDC-aligned fossil fuel firms – Glencore, Anglo American, Shell, Repsol, Total, Eni and Equinor – are headquartered in Europe.