Carbon8 Systems to deploy CCUS technology at Dutch EfW plant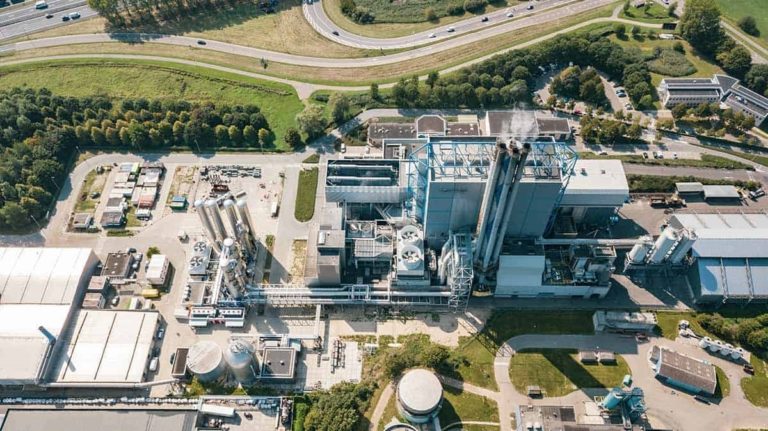 ---
Hot on the heels of an IFRF Blogpost on 13th September concerning the deployment of Carbon8 System's Accelerated Carbonation Technology (ACT) carbon capture and utilisation (CCUS) process at Vicat's Montalieu cement works in France, comes news of its deployment at pilot scale at an energy-from-waste (EfW) facility in the Netherlands.
Carbon8 Systems – a UK company that invented and owns a process that combines industrial waste residues with captured carbon dioxide emissions – announced at the end of September its first EfW pilot project. AVR's plant at Duiven, 120km east of Rotterdam, will host the technology.
Carbon8 System's ACT process produces lightweight construction aggregates that are suitable for concrete applications. The company has created a CCUS technology known as the 'COntainer' – a modular solution it describes as 'carbon capture in a box'.
For this pilot project, a COntainer will be installed at Duiven to demonstrate how fly ash produced by an EfW plant can be combined with captured carbon dioxide from plant flue gas emissions to create a manufactured aggregate that is fully compliant for use in the construction industry.