ExxonMobil pushing for industry wide regulation as it ends routine flaring in Permian Basin

Combustion Industry News Editor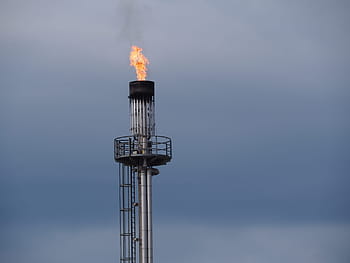 ExxonMobil has ended routine flaring of natural gas in its operations in the Permian Basin in the south-west of the United States, and, according to Reuters, will advocate for stronger regulations so that its rivals must follow suit, creating a more level commercial playing field.
The USA ranks fourth in terms of flaring the most natural gas, behind Russia, Iraq, and Iran. Ending the practice is one of the lowest-cost means of reducing global greenhouse gas emissions, as it allows recovery of the gas for sale. Exxon plans to have launched a satellite by the end of the year to track from space the levels of methane around the Permian, the first of 24 planned to track emissions around the world in conjunction with climate monitoring firm Scepter Inc.
One of the changes the company is making to achieve the end of flaring is adding compressors to push natural gas into a pipeline, part of US$17 billion the company is spending to reduce emissions by 2027.
Chevron and BP also have goals, like Exxon, to end routine flaring by 2030, while Shell aims to meet the target by 2025, though other operators have less ambitious targets; hence the push by Exxon for stronger regulation.