European grid operators calling for continental discussion on grid resilience as national policies reduce system margins

Combustion Industry News Editor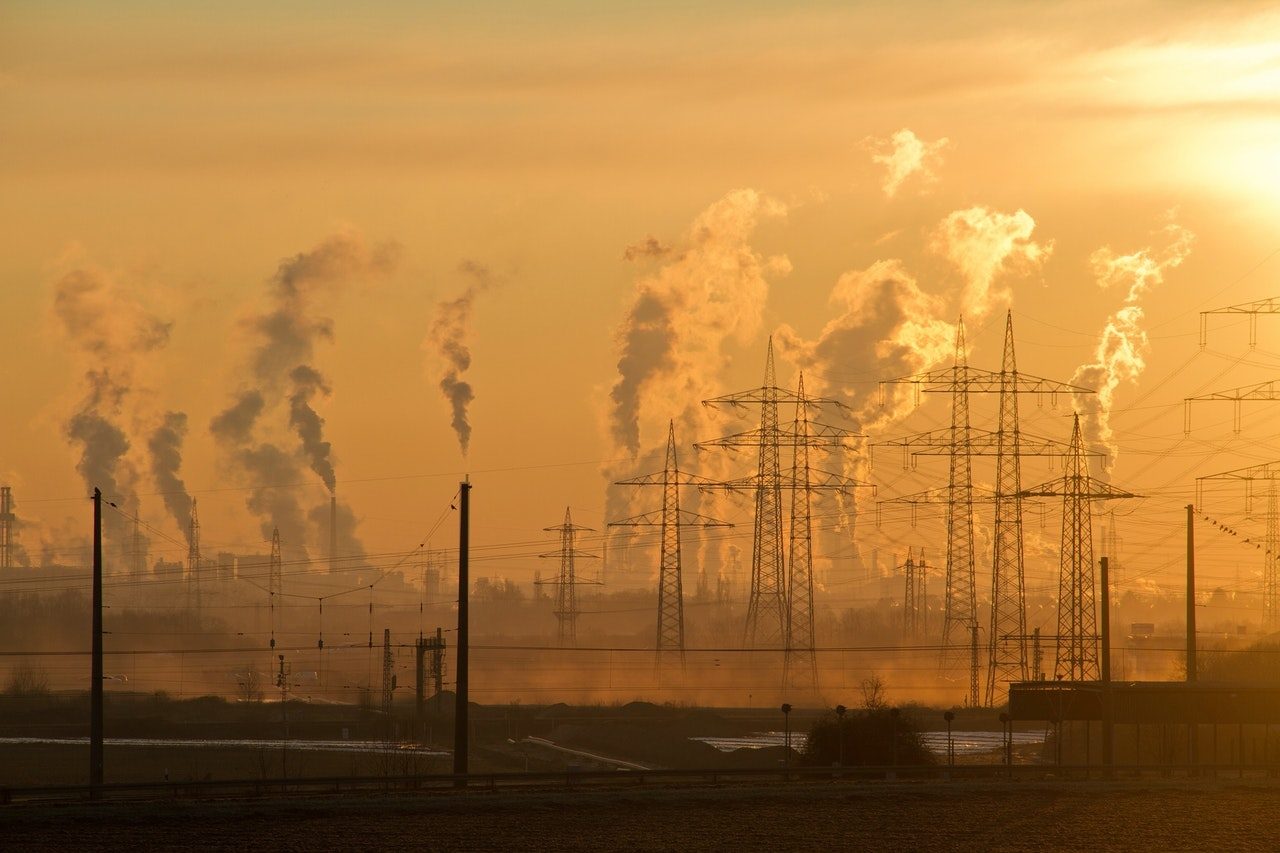 The president of France's power grid operator, RTE, has told French lawmakers that European nations must coordinate their national energy strategies to avoid putting the continent's system at risk, according to a report from Reuters. Francois Brottes made the very important point that the interconnectedness of power grids across Europe, and the continuous and significant nature of imports and exports between countries, mean decisions at national levels have implications beyond national borders. A grouping of 15 grid operators from across Europe have signed a joint declaration to urge policymakers to consider inter-grid risks ahead of the European elections scheduled in May. As Mr Brottes, put it, countries are "making decisions about their electricity production capacity, such as closing down coal or nuclear, without always talking to one another," while grid operators "are in charge of making sure there are no blackouts, but [are] are not in charge of generation." The closure of thermal power plants across Europe has led to grid operators rapidly having less room for manoeuvre in balancing grid needs through imports and exports, and Mr Brottes went further to point out that it "is easier to make decisions over capacity shutdown than to start up more generation capacity." Whether policymakers will heed the grid operators' call for prudence and pragmatism remains to be seen.