European Commission drafts measures to assist citizens over winter energy crisis

Combustion Industry News Editor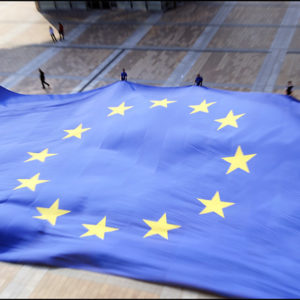 The European Commission has drafted a package of emergency measures for member states to adopt to cope with the energy crisis over the winter period.
The headline measure is a windfall levy on non-gas power plants, which are making high profits as grid prices are usually predicated on the highest production cost within the system (currently gas). This would cover profits from wind, solar, nuclear, lignite, oil, biomass and some hydropower plants, with the maximum price allowed being €180/MWh (less than half current market prices) until March 2023.
These windfall taxes would then be used to subsidise energy costs for consumers. A similar measure would be applied to fossil fuel-producing companies, with a 'windfall profit levy' applied to 33% of producer's "taxable surplus profits" – those that are 20% above the company's average profits over the last three years. (This may be somewhat unusual in including the pandemic years.) This would be a minimum; members states could choose to include higher taxes. It is projected that these two measures would raise €142 billion if instituted, although there is of course doubt and uncertainty around this.
Another part of the package deals with demand, with a target of reducing electricity use by 5% during the 10% of hours with highest demand. National governments would devise the means by which to do this. A further measure would offer support to energy companies facing increased collateral needs. Member states are expected to vote on the proposals this Friday, 30 September. A gas price cap was not included as part of the package.