Eurelectric president and Vattenfall CEO urges Europe to support transition to hydrogen-fuelled industry

Combustion Industry News Editor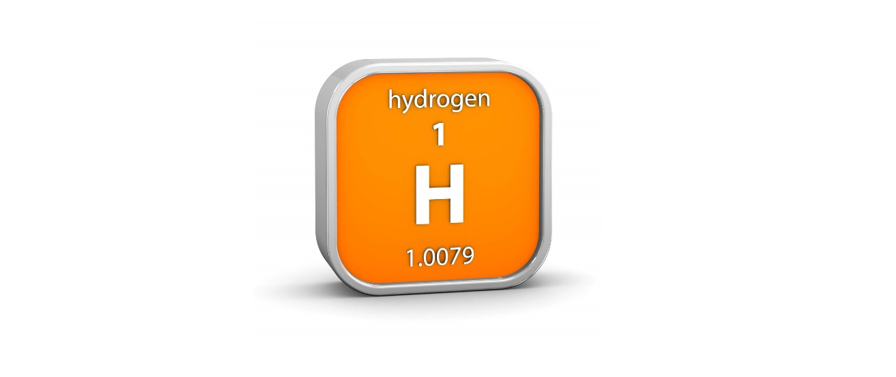 Magnus Hall, CEO of IFRF member Vattenfall and the new president of Eurelectric, has told Reuters that European industry, including the steel, iron, mining and chemicals industries, should move towards using hydrogen as a fuel as an alternative to fossil fuels. In the long term, renewable technologies should produce 'green' hydrogen for use in industry, but in the shorter term the elemental gas might be made instead from natural gas. Mr Hall said that work in Sweden on the Hybrit project (a pilot plant that will use hydrogen to make steel and iron) is showing that "it works", and that from "a Vattenfall perspective, and from the Eurelectric policy perspective, we should look into how we can take it further to other countries." Mr Hall believes that governmental subsidies and the help of research institutes may be needed in the short term to develop the technologies, but that over the longer term they will be economically viable without them.